Steven High is the Canada Research Chair in public history and the co-director of Concordia University's Centre for Oral History and Digital Storytelling, Canada's premiere oral-history research centre. He specializes in deindustrialization, urban studies, forced migration, mass violence, and oral and public history. His first monograph, Industrial Sunset: The Making of North America's Rust Belt, 1969-1984, won prestigious book prizes from the American Historical Association, the Canadian Sociology and Anthropology Association, and the Federation of the Humanities and Social Sciences in Canada. He is the primary investigator of a collaborative research project entitled Life Stories of Montrealers Displaced by War, Genocide, and Other Human Rights Violations.
Join our community
Here's why illustrator and designer Lauren Tamaki wants you to support The Walrus: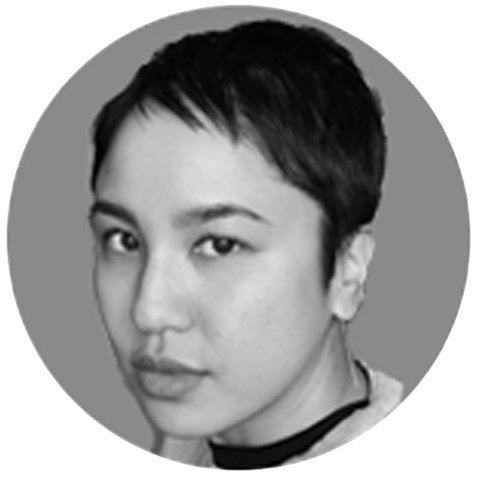 "My latest work for The Walrus was a portrait that accompanied a review of Sheila Heti's new book, Pure Color. I love collaborating with the art directors at The Walrus because I always know the result will be spectacular." - Lauren Tamaki

For only $10 per month, you can support the work of The Walrus online. All supporters will receive a complimentary tote bag, gain access to exclusive updates, and join the community that powers the work we do.
Be part of The Walrus.
Monthly donations receive a charitable tax receipt.