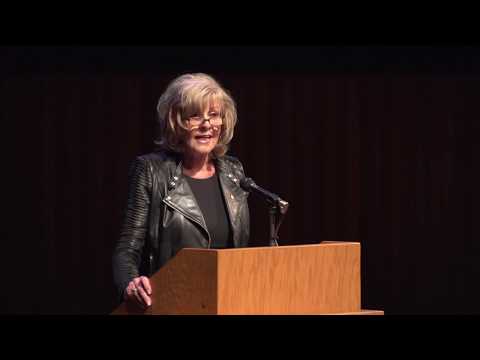 Power is Personal
Sally Armstrong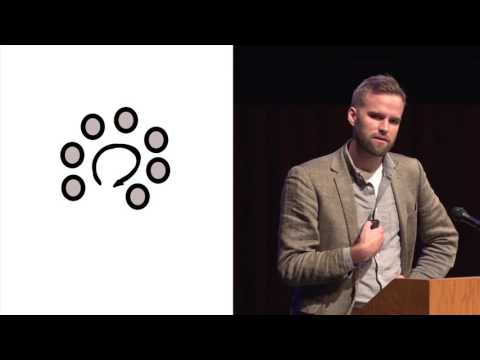 You Know It (And Can More Easily Be It) When You See It
David Cameron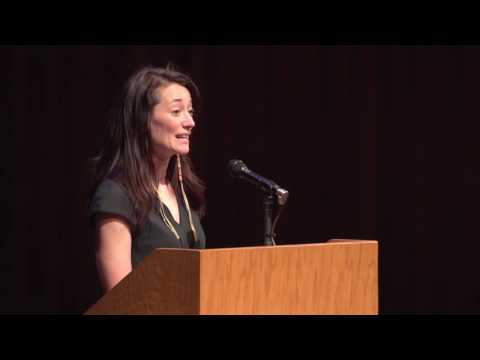 Our Land-Based Youth Revolution Is Coming!
Erin Freeland Ballantyne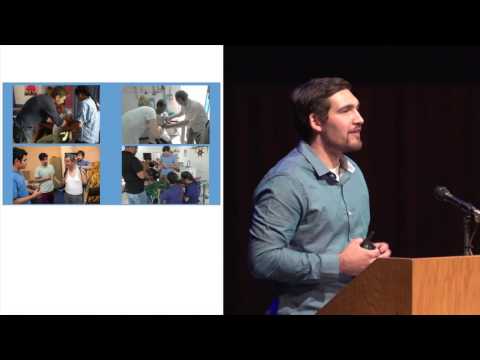 3D Printing across the Delivery Gap
Joshua Coutts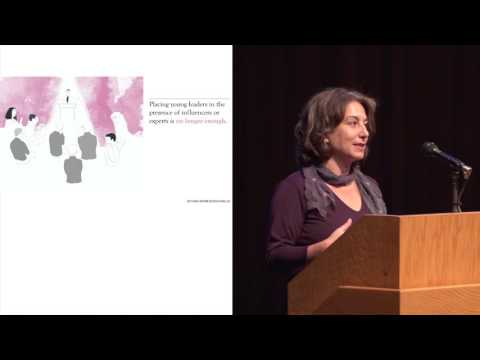 Beyond Representation: Institutions Sharing Power with Young Leaders
Andrea Nemtin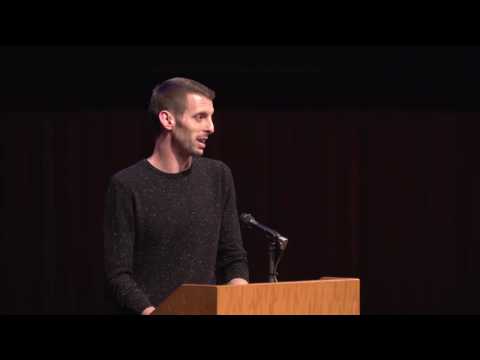 Leading by Example
Ryan Cochrane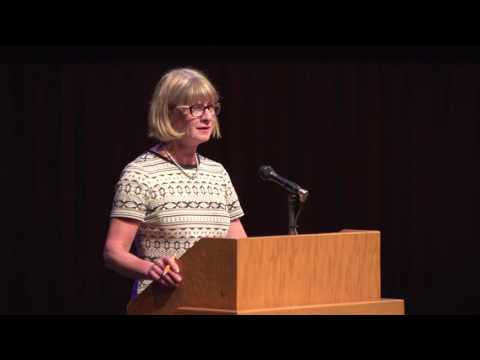 RBC Foundation Presents The Walrus Talks Youth Leadership (Victoria 2016) FULL SHOW
Featuring:
"Power is Personal" by Sally Armstrong, journalist, author and human rights activist
"You Know It (And Can More Easily Be It) When You See It" by David Cameron, executive director, YELL Canada
"Our Land-Based Youth Revolution Is Coming!" by Erin Freeland Ballantyne, director of Dechinta Centre for Research and Learning
"3D Printing across the Delivery Gap" by Joshua Coutts, executive director and lead designer of the Victoria Hand Project, University of Victoria
"Beyond Representation: Institutions Sharing Power with Young Leaders" by Andrea Nemtin, president and CEO of Inspirit Foundation
"The Four Key People" by Fiona Rayher, director and producer of Fractured Land and artistic director of Gen Why Media
"Leading by Example" by Ryan Cochrane, RBC Olympian
---
Human-rights activist, journalist, and award-winning author Sally Armstrong has covered stories about women and girls in conflict zones, including Bosnia, Somalia, the Middle East, Rwanda, and Afghanistan. She has won a National Magazine Award, the Authors' Award from the Foundation for the Advancement of Canadian Letters, and an Amnesty International Canada Media Award in 2000, 2002, and 2011. Her books include Veiled Threat: The Hidden Power of the Women of Afghanistan, The Nine Lives of Charlotte Taylor, Bitter Roots, Tender Shoots: The Uncertain Fate of Afghanistan's Women, and Ascent of Women: Our Turn, Our Way. She is a member of the Order of Canada.
---
David Cameron, executive director of YELL Canada, is transforming the way we teach business and entrepreneurship in high schools. David co-founded Radius Ventures, a social-venture accelerator, which supports BC entrepreneurs, and he designed the inaugural curriculum for the Next Big Thing Foundation, Canada's most innovative fellowship for entrepreneurs under twenty-five. He has helped launch an impact investment fund with Vancity Credit Union, designed strategy and marketing plans at Coca Cola, and chaired the Young Innovators working group for the BC Partners for Social Impact.
---
Erin Freeland Ballantyne, a political ecologist and proud mother of three, was raised in Sǫ̀mba K'è / Yellowknife on Akaitcho territory and was the first Rhodes Scholar from the Canadian North. In her research, she understands climate change as a force of violence linked to petro-capitalism and colonization, and she shows how Indigenous governance can steer us toward a sustainable future. Erin is a hunter, berry picker, and participatory-video researcher. She teaches at the Dechinta Centre for Research and Learning and believes that land-based education can improve human health.
---
Joshua Coutts is the lead designer for the Victoria Hand Project, a not-for-profit that provides 3D-printed upper-limb prostheses to amputees in the developing world. He is a founding member of the VHP team, he serves on the VHP board of directors, and he holds a B.Eng. from the University of Victoria. Joshua has led and established initiatives in Guatemala, Nepal, and Haiti.
---
Andrea Nemtin, CEO and founding president of the Inspirit Foundation, has launched a series of critical programs to address inclusion in Canada. Previously, she was the CEO of PTV Productions, an award winning multi-platform documentary production company. Andrea currently serves on a number of boards and in advisory positions including the Circle on Philanthropy and Aboriginal Peoples, CSI and Artscape Youngplace.
---
Fiona Rayher is a documentary filmmaker and the artistic director of Gen Why Media, a non-profit organization that produces media, events, and art to inspire public engagement. Documentary Channel recently released Fiona's award-winning first feature, Fractured Land, which broadcasters in the US, Australia, and Germany have also picked up. Fiona has worked for various human-rights organizations, including the BC Civil Liberties Association, and she has made four short films since the age of twenty-one.
---
Ryan Cochrane is a competitive swimmer and two-time Olympic medalist who has represented Canada internationally for over ten years. At his first Olympics, in 2010, he won bronze in the 1,500-metre freestyle, Canada's only medal in the pool that year. He won a silver medal in the same event four years later. A psychology graduate from the University of Victoria, he has been a leader on the Canadian national swimming team, winning medals twice at each of the last four World Championships.
---
Questions about the Walrus Talks? Read our FAQs here.
The Walrus Talks is a national series of events produced by the Walrus Foundation. Each event offers thoughtful, inspiring thinking from scholars, writers, performers, scientists, artists, and business leaders.