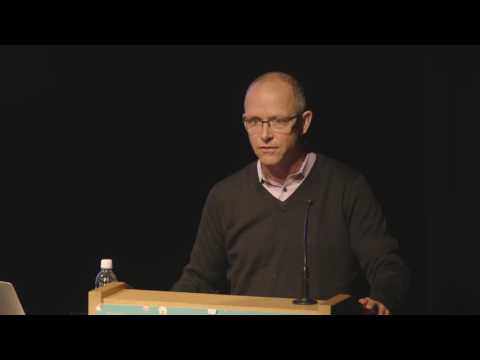 The Nextech Innovation Paradigm
Nicholas Parker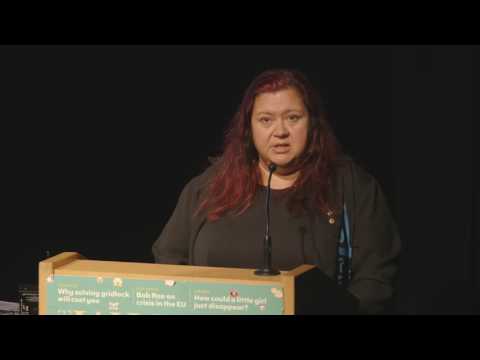 Reconciliation: The Need to Innovate Canada's Identity
Kim Baird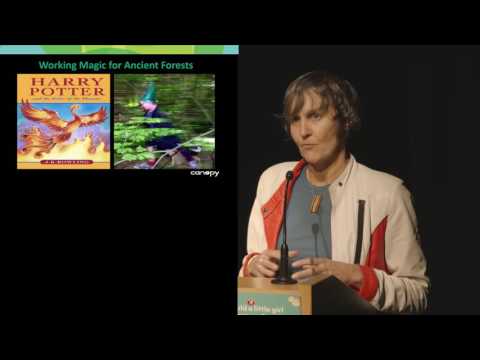 Bold Steps For Change
Nicole Rycroft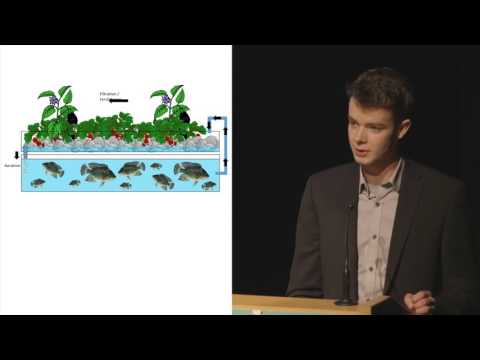 Needs and Yields
Alex Villeneuve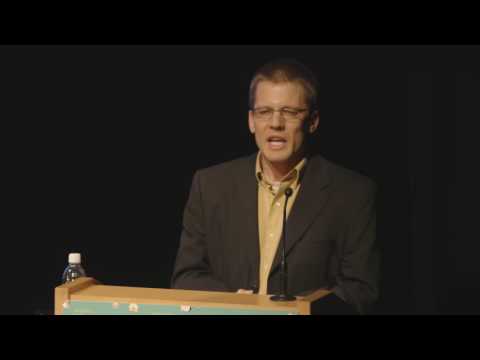 Grading Students on Self-Promotion
Rich Wildman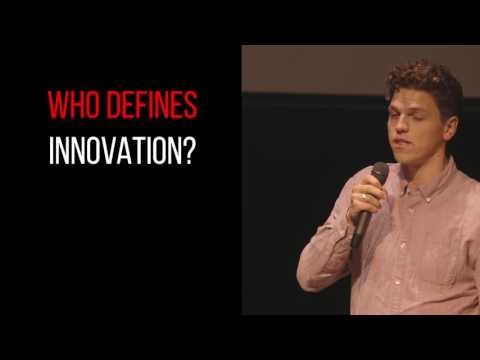 Misinnovation
Andrew Luba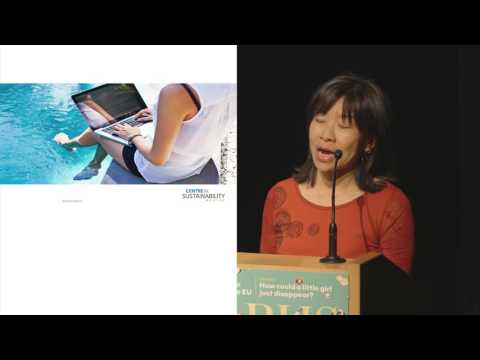 The Space In Between
Cheeying Ho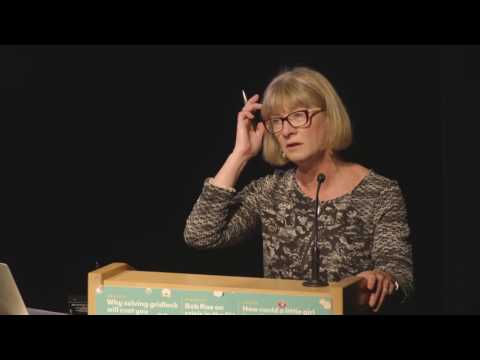 Quest University Presents The Walrus Talks Innovation (Whistler 2016) FULL SHOW
Featuring:
"Reconciliation: The Need to Innovate Canada's Identity" by Kim Baird, First Nations leader and advisor
"Bold Steps For Change" by Nicole Rycroft, founder and executive director, Canopy
"Needs and Yields" by Alex Villeneuve, brewmaster and student in brewery-operations management, Olds College
"Grading Students on Self-Promotion" by Rich Wildman, professor of environmental chemistry, Quest University Canada
"Misinnovation" by Andrew Luba, Quest University Canada alumni
"The Space In Between" by Cheeying Ho, executive director, Whistler Centre for Sustainability
"The Nextech Innovation Paradigm" by Nicholas Parker, chair, Global Acceleration Partners
---
Kim Baird
is the owner of Kim Baird Strategic Consulting, where she offers strategic advice to industry, governments, and First Nations. As chief of the Tsawwassen First Nation for over thirteen years, she negotiated and implemented BC's first urban treaty, and she spent six years on the board of BC Hydro. She has received the Indspire Award, the Order of Canada, and the Order of BC, and she holds an Institute of Corporate Directors designation.
---
Nicole Rycroft is the founder and executive director of Canopy, a forestry-conservation initiative that harnesses business innovation. She has received an Ashoka Fellowship, a Canadian Environment Award, and numerous conservation and publishing-industry awards.
---
Alex Villeneuve is a second-year student in the brewmaster and brewery-operations-management program at Olds College. In 2015, he incorporated Ceres Solutions Ltd., which focuses on biologically enhancing brewers' waste. In 2016, he won TEC Edmonton's Venture Prize for the top Student Entrepreneur in Alberta. Toby Williams, acting director of the Olds College Centre for Innovation, said Alex's work is "a prime example of what young people can do with the right mix of creativity, dedication to excellence, and an entrepreneurial mindset."
---
Rich Wildman joined Quest University Canada in 2012. As an environmental chemist, he studies the reactions and movements of chemical contaminants in lakes, reservoirs, and rivers, and he teaches classes on chemistry and water science. Rich grew up in the San Francisco Bay Area, where drought restrictions were in place for over half of his young life—hence his interest in water.
---
Andrew Luba believes we can create a society in which more people live fulfilling lives. As a student at Quest University Canada, he studied the question, How does understanding human behaviour lead to socially innovative policy? Andrew is now an OCAD University master's student in strategic foresight and innovation, and he runs three start-ups.
---
Cheeying Ho is executive director of the non-profit Whistler Centre for Sustainability, where she manages business planning and organizational development. She is also on the centre's team for sustainability projects in BC, Alberta, and the Yukon. Previously, Cheeying was executive director of Smart Growth BC and head of BEST, a sustainable-transportation policy and education organization. She speaks frequently on community planning, sustainability, and smart growth.
---
Nicholas Parker is founding managing partner of Global Acceleration Partners Inc., a financial enterprise addressing the need for clean energy, food, water, and smart infrastructure in emerging economies. Nicholas introduced the cleantech concept to the finance and business community in 2002 while launching Cleantech Group, a research and advisory company. Previously, Nicholas was chair of Corporate Knights and founding chair of WaterTap, and he has written or edited books and articles on cleantech, finance, and international business.
---
Questions about the Walrus Talks? Read our FAQs here.
The Walrus Talks is a national series of events produced by the Walrus Foundation. Each event offers thoughtful, inspiring thinking from scholars, writers, performers, scientists, artists, and business leaders.