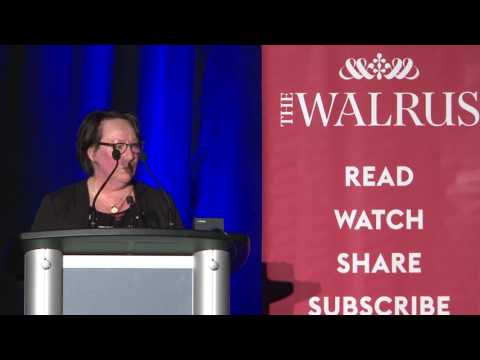 Human Trauma, Climate Trauma as One
Sheila Watt-Cloutier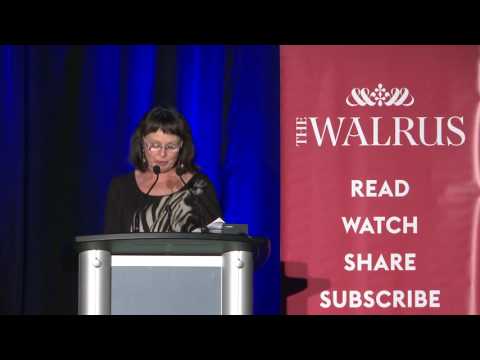 The Sea, the Fish, and the Fisherman
Donna Morrissey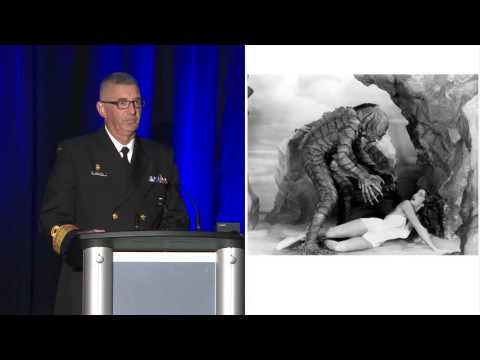 Wherever There Is Water
Rear-Admiral John Newton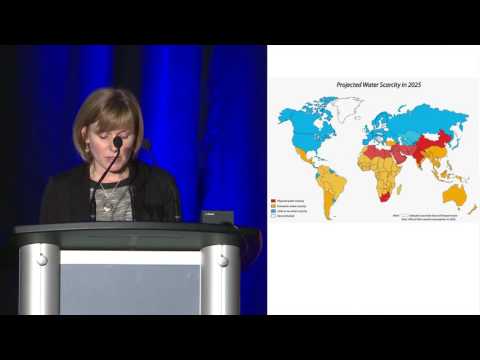 Conservation Then, Conserve Now!
Kimberley Robertson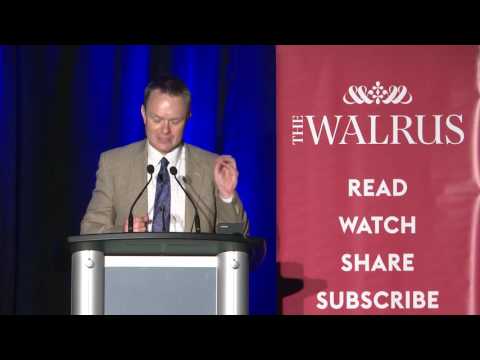 Illusions of Abundance in an Age of Scarcity
Evan Fraser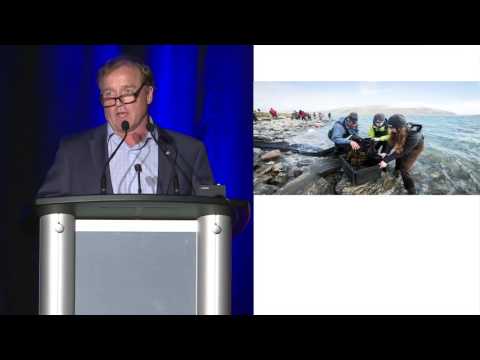 Water as a Classroom
Geoff Green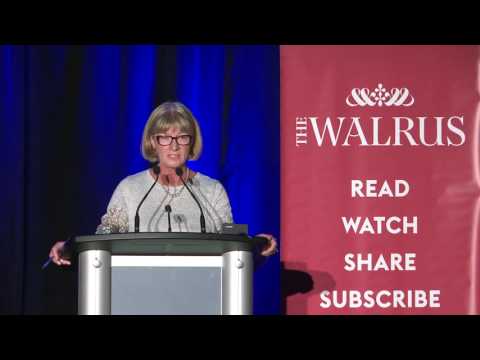 Labatt Presents The Walrus Talks H2O (St. John's 2016) FULL SHOW
Featuring:
Donna Morrissey, award-winning author
Sheila Watt-Cloutier, environmental, cultural and human rights advocate
Rear-Admiral John Newton, commander, Maritime Forces Atlantic and Joint Task Force Atlantic
Evan Fraser, Canada Research Chair in Global Food Security
Kimberley Robertson, chair of the advanced diploma in water quality and instructor with the School of Fisheries, Fisheries and Marine Institute of Memorial University
Geoff Green, founder and president, Students on Ice Foundation
---
Donna Morrissey wrote the Gemini Award–winning screenplay Clothesline Patch and five adult novels: Kit's Law, Downhill Chance, What They Wanted, The Deception of Livvy Higgs, and Sylvanus Now, which was shortlisted for the Commonwealth Writers' Prize. Donna grew up in the Beaches, a small Newfoundland fishing outport, and now lives in Halifax.
---
Sheila Watt-Cloutier, an environmental and human rights advocate, was nominated for the Nobel Peace Prize for her advocacy work on climate change. From 1995 to 2002, she served as the Canadian president of the Inuit Circumpolar Council, and in 2002, she was elected international chair of the organization. Under her leadership, the council launched the world's first international legal action on climate change with a petition to the Inter-American Commission on Human Rights. Sheila has won the National Aboriginal Achievement Award, the UN Champion of the Earth Award, and the prestigious Norwegian Sophie Prize, and she is an officer of the Order of Canada. She currently resides in Iqaluit, Nunavut.
---
Rear-Admiral John Newton began his career as a maritime surface officer in the Canadian Armed Forces. As a junior naval officer, he acquired skills in navigation, communications, and operations. He has been deployed on NATO Cold War missions and UN peace support operations, including the 1991 Gulf War, Haiti in 1993, and the 1995 maritime embargo of the former Yugoslavia. In 2013, he was appointed commander of Maritime Forces Atlantic and Joint Task Force Atlantic. @greatbigseas
---
Evan Fraser, a professor of geography, holds the Canada Research Chair in Global Food Security at the University of Guelph. He is also a fellow of the Pierre Elliott Trudeau Foundation and the Royal Canadian Geographical Society and an elected member of the Royal Society of Canada's College of New Scholars, Artists, and Scientists. Evan has worked extensively with climate modellers, economists, ecologists, anthropologists, and journalists to explore solutions to food insecurity. He has written seventy academic articles and book chapters, two popular books on food and sustainable agriculture, and numerous articles for cnn.com, TheGuardian.com, ForeignAffairs.com, the Ottawa Citizen and The Walrus. @Feeding9Billion
---
Kimberley Robertson is an instructor with the Marine Institute's School of Fisheries and chair of the MI's Water Quality program. She believes that, to ensure social progress and prosperity, we must teach our future workforce about the importance of sustaining our water.
---
Geoff Green is an educator, social entrepreneur, and adventurer who led more than 130 expeditions to polar regions. He is the founder and president of the Students on Ice Foundation, which takes youth, scientists, elders, artists, and explorers on educational journeys to the Arctic and Antarctic. Geoff was appointed to the Order of Canada and has also received the Explorers Club's Citation of Merit, the Queen Elizabeth II Diamond Jubilee Medal, and Special Congressional Recognition from the US Congress. @geoffgreen_soi
---
---
Questions about the Walrus Talks? Read our FAQs here.
The Walrus Talks is a national series of events produced by the Walrus Foundation. Each event offers thoughtful, inspiring thinking from scholars, writers, performers, scientists, artists, and business leaders.