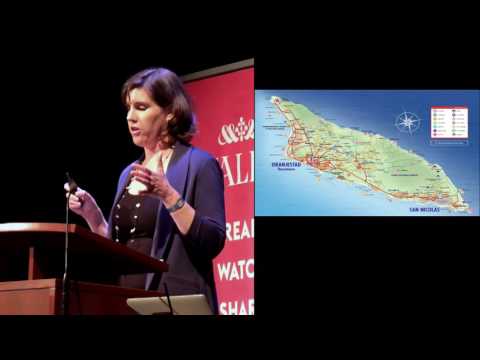 The Economy versus the Environment: A False Debate
Jane Kearns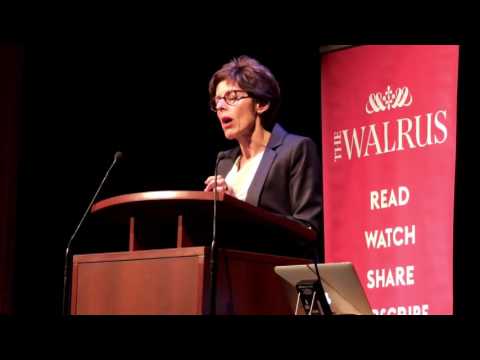 The Intersection of Energy and Hypocrisy
Deborah Yedlin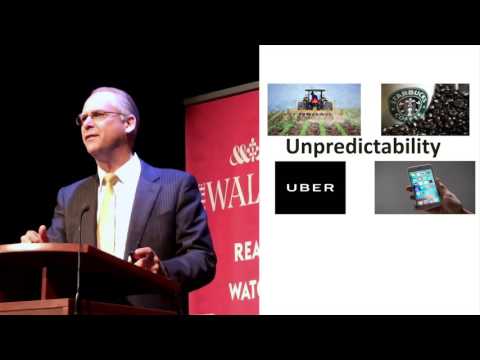 Five Nouns En Route to a Low-Carbon World
Chris Ragan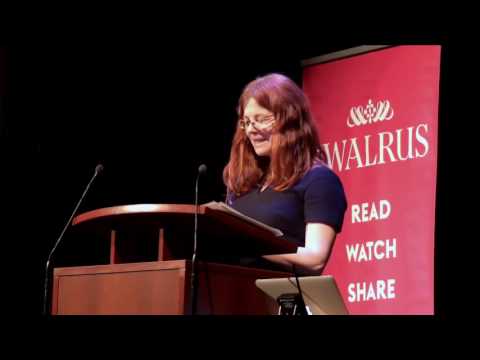 Disruption-smuption: The Brick Wall of New Energy Scale-up
Leah Lawrence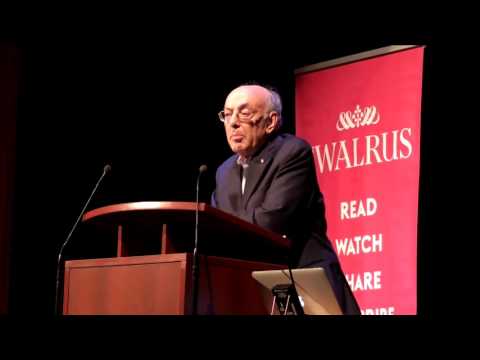 Human Energy
Henry Mintzberg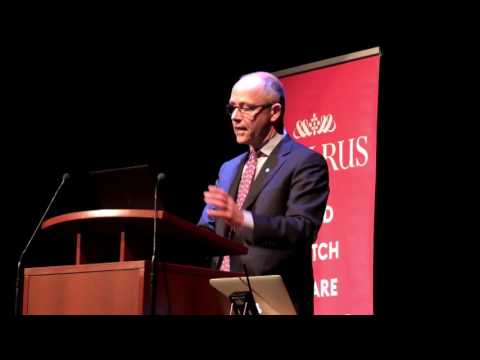 China: Canada's Clean-Energy Opportunity
Nicholas Parker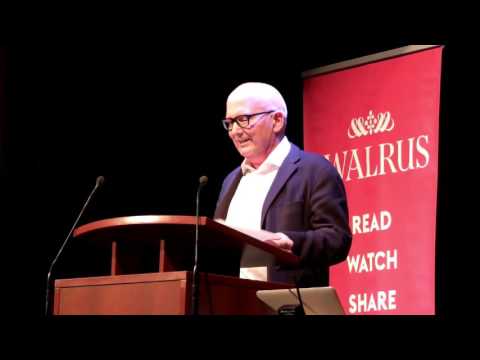 The Democratization of Electricity
Ross Hornby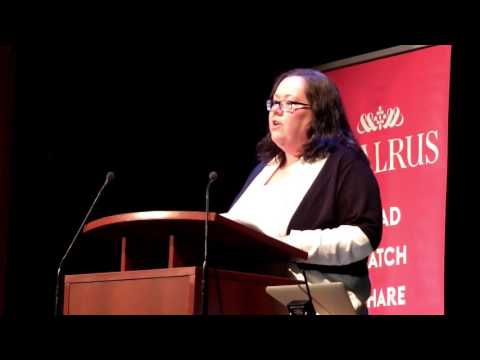 Nation Buildings: The Mi'gmaq Perspective
Tanya Barnaby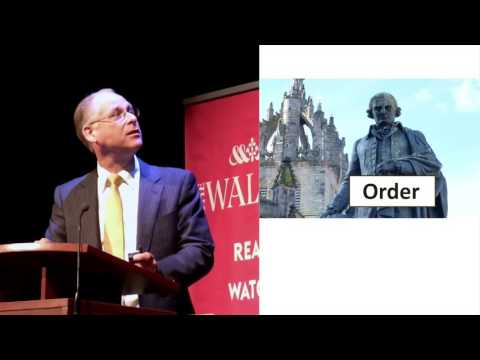 Suncor Presents The Walrus Talks Energy (Montreal 2016) FULL SHOW
Featuring:
"Five Nouns En Route to a Low-Carbon World," Chris Ragan, chair, Canada's Ecofiscal Commission
"Disruption-smuption: The Brick Wall of New Energy Scale-up," Leah Lawrence, president and CEO, Sustainable Development Technology Canada
"The Democratization of Electricity," Ross Hornby, VPÂ government affairs & policy, GE Canada
"The Intersection of Energy and Hypocrisy," Deborah Yedlin, business columnist, Calgary Herald
"Nation Buildings: The Mi'gmaq Perspective," Tanya Barnaby, executive director, Mi'gmawei Mawiomi Secretariat
"Human Energy," Henry Mintzberg, Cleghorn Professor of Management Studies, McGill University
"The Economy versus the Environment: A False Debate," Jane Kearns, senior advisor, MaRS Cleantech
"China: Canada's Clean-Energy Opportunity," Nicholas Parker, chairman, Global Acceleration Partners
---
Chris Ragan is an associate professor at McGill University's Department of Economics; a research fellow at the C. D. Howe Institute, where he held the David Dodge Chair in Monetary Policy; and the chair of Canada's Ecofiscal Commission, launched in 2014 to improve environmental and economic performance nationally. He was previously the Clifford Clark Visiting Economist at Finance Canada and a special advisor to the governor of the Bank of Canada.
---
Leah Lawrence, president and CEO of Sustainable Development Technology Canada, has over two decades of entrepreneurial and leadership experience. She founded Clean Energy Capitalists in 2003 and chaired the boards of the Calgary Chamber of Commerce and APEGA. She is a fellow of both the Canadian Academy of Engineering and Engineers Canada.
---
Janes Kearns is a senior advisor with MaRS Cleanteach and co-founder of the renewable-energy company Clean Energy Developments. Throughout her career, she has advised entrepreneurs and executives on project and equity financing, mergers and acquisitions, strategic planning, and business development. She also helped launch Columbia Business School's first environmental finance course, which continues to be taught in the M.B.A. and E.M.B.A. programs at the School of International and Public Affairs.
---
Tanya Barnaby is a Mi'gmaq from Listuguj. She currently serves as the Executive Director of the Mi'gmawei Mawiomi Secretariat which represents the interests of the Mi'gmaq of Gesgapegiag, Gespeg and Listuguj. Tanya has been with the organization for over 15 years and her background is in research, consultation, and accommodation.
---
Henry Mintzberg is the John Cleghorn Professor of Management Studies at McGill University's Desautels Faculty of Management, where he has taught since 1968. His research focuses on managerial work, strategy formation, and forms of organizing. He has worked for much of the past two decades on new approaches to management education and development.
---
Nicholas Parker is founding managing partner of Global Acceleration Partners Inc., a financial enterprise addressing needs for clean energy, food, water, and smart infrastructure in emerging economies. Nicholas introduced the cleantech concept to the finance and business community in 2002 while launching Cleantech Group, a research and advisory company. Previously, Nicholas was chair of Corporate Knights and founding chair of WaterTap, and he has written or edited books and articles on cleantech, finance and international business.
---
Questions about the Walrus Talks? Read our FAQs here.
---
---
The Walrus Talks is a national series of events produced by the Walrus Foundation. Each event offers thoughtful, inspiring thinking from scholars, writers, performers, scientists, artists, and business leaders.