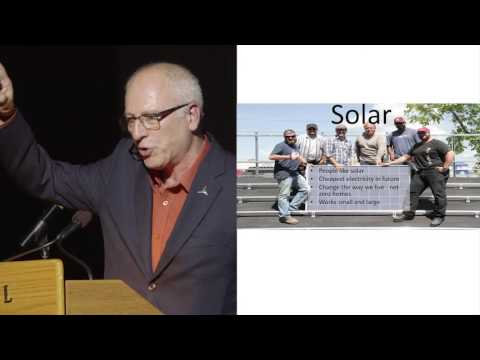 Energy futures: frontline of the Green Energy Revolution
David Dodge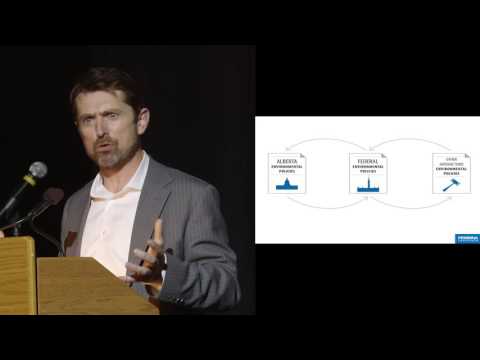 The Alberta Climate Leadership Plan: a game changer
Ed Whittingham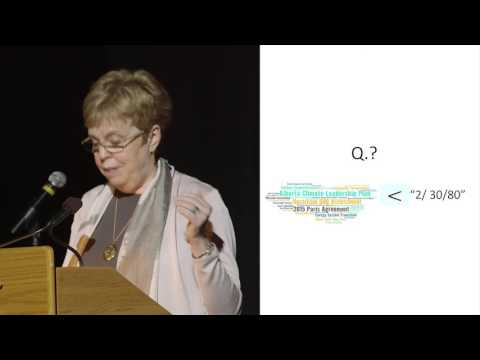 I have an idea
Linda Coady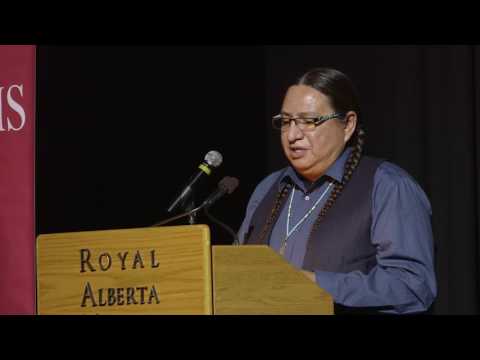 As long as the sun shines…
Desmond Bull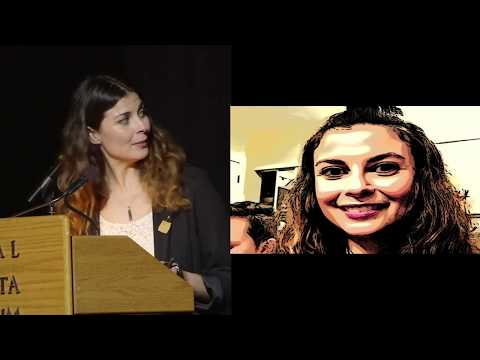 Business-as-unusual
Keren Perla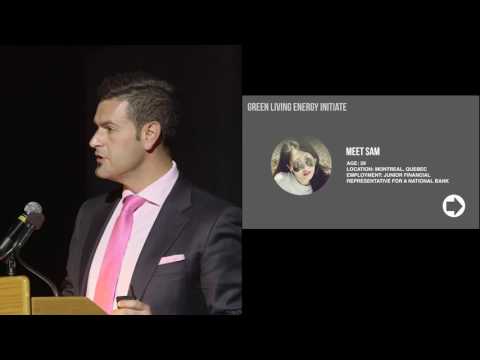 Activating energy engaged citizens
Steven Pacifico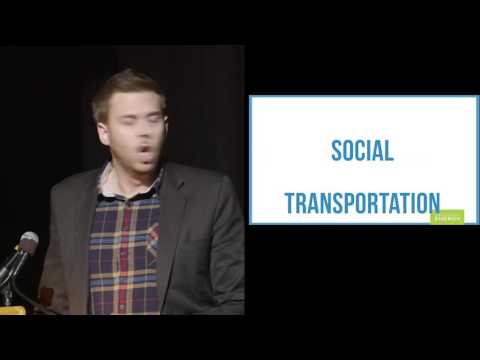 An optimist's tour of our energy future
Sean Collins
Suncor Presents The Walrus Talks Energy (Edmonton 2016)
FULL SHOW
---
The Walrus Foundation and Suncor welcome displaced Fort McMurray area residents, first responders, and volunteers to attend The Walrus Talks Energy for free. To obtain free admission, click the 'Buy Tickets' link above, and select the 'Fort McMurray evacuee' ticket type.
For more information, please email events@thewalrus.ca or call (416) 971-5004 ext. 247
---
Featuring:
"Business-as-UNUSUAL" by Keren Perla, Alberta CoLab

"As Long as the Sun Shines…" by Desmond Bull, Chief and councillor, Louis Bull Tribe

"The Alberta Climate Leadership Plan: A Game Changer" by Ed Whittingham, Pembina Institute

"I Have an Idea" by Linda Coady, Chief Sustainability Officer, Enbridge

"Energy Futures: Stories From The Frontline of  The Green Energy Revolution" by David Dodge, Green Energy Futures

"An Optimists Tour of Our Energy Future" by Sean Collins, Student Energy

"Activating Energy Engaged Citizens" by Steven Pacifico, Energy Exchange
*Note: The Royal Alberta Museum's galleries are now closed as they prepare to move to downtown Edmonton, but the Museum Theatre remains open for community events at the address above.
---
Keren Perla is director of design and foresight for the Alberta CoLab, a multidisciplinary team developing new approaches through which governments can work through their messiest challenges. She has helped to reboot policy and planning across a broad range of areas, from energy futures and sustainability, to Indigenous policies, to grassroots transition initiatives for rural communities. As a trained facilitator, Keren frequently works with executive teams and stakeholders on priority projects. She recently published the report "The Pledge, the Turn, and the Prestige: Re-imagining Facilitation through Trials of Systemic Design for Public Policy."
---
Ed Whittingham is executive director of the Pembina Institute, Canada's leading energy and environment think tank. He advises governments, regulators, companies, research networks, and civil society on clean energy, and he regularly speaks on climate policy and emerging trends. Ed is affiliatied with Leadership Development at the Banff Centre, the World Economic Forum's Global Agenda Council on the Future of Oil and Gas, Smart Prosperity, and Shell Global's External Review Committee.
---
Linda Coady is chief sustainability officer for Enbridge, a leading North American energy-delivery and infrastructure company. Prior to joining Enbridge in 2013, she was vice-president, sustainability, for the Vancouver 2010 Olympics, and she is also a former vice-president of WWF-Canada and Weyerhaeuser Canada. In 2015, Linda was a member of the climate advisory panel to the Government of Alberta.
---
David Dodge hosts Green Energy Futures, a multimedia storytelling project about the clean-energy revolution. As an environmental journalist, he produced more than 350 Ecofile episodes for the ckua Radio network, edited Borealis magazine, and was the production manager for a Canadian nature publisher. David has worked for non-profit organizations such as the Canadian Parks and Wilderness Society, Destination Conservation, and the Pembina Institute.
---
Sean Collins co-founded Student Energy, a global non-profit with over 50,000 student members in 121 countries. He has addressed the United Nations on the importance of youth in the global transition to a sustainable energy future. Sean spent the last three years working with successful tech and clean tech companies, and in 2012 Avenue Edmonton named him one of the Top 40 Under 40 in the city.
---
Steven Pacifico is the director of Energy Exchange, which is dedicated to advancing energy literacy in Canada. Steven previously worked with the Delphi Group, a sustainability consulting company, were he developed clients' sustainability strategies, engagement platforms, and communications initiatives. Steven created the sustainability pulse tool, which enables organizations and their employees to become stewards of sustainability.
---
---
The Walrus Talks is a national series of events produced by the charitable, non-profit Walrus Foundation as part of an educational mandate to provide forums for conversations on matters vital to Canadians.
Each event offers lively, thoughtful, inspiring, riveting, smart, new thinking from scientists, writers, performers, scholars, and leaders of business and the arts.