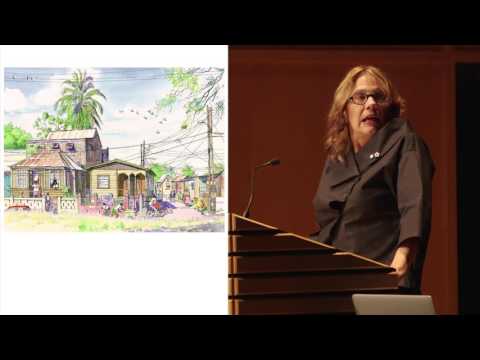 Conversations with My Mother
Françoise Baylis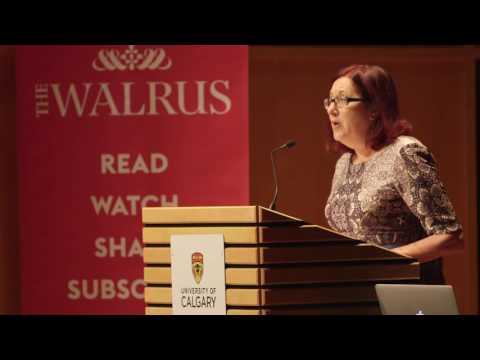 Talking about Women and Power
Sylvia Bashevkin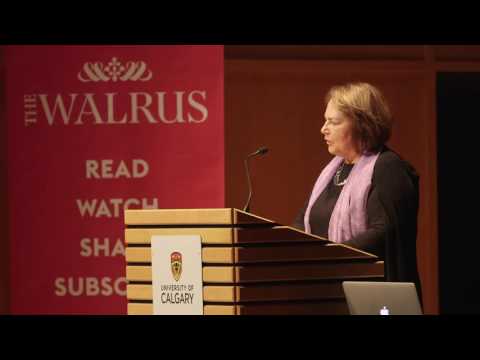 Changing the Conversation
Marie Delorme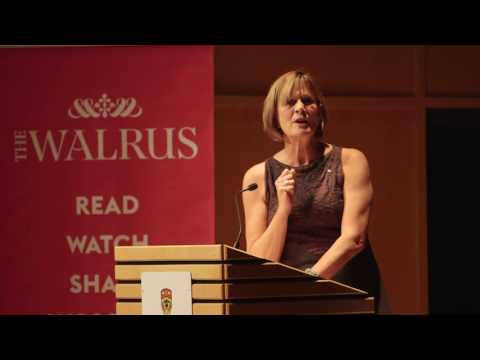 Grieving Celebrity Conversation
Denise Donlon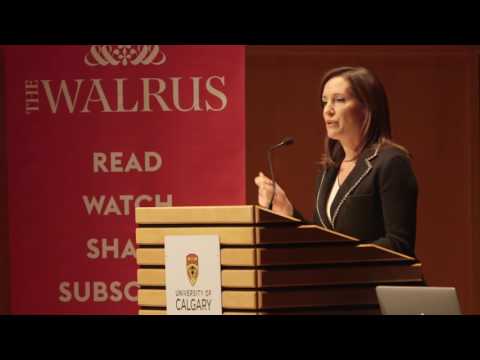 The Art of Being Offended
Amanda Lang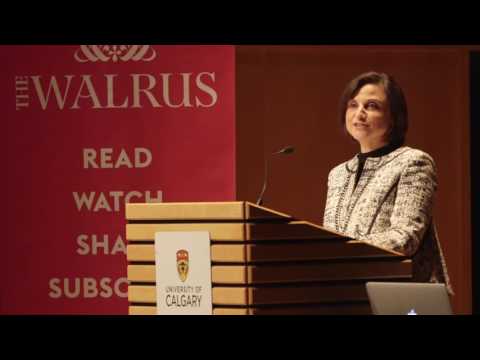 Evolution and Expansion: The Changing Energy Conversation
Gianna Manes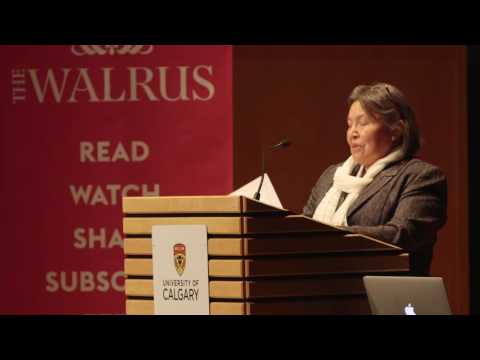 Conversing with the Community, the Land, and the Creator
Fibbie Tatti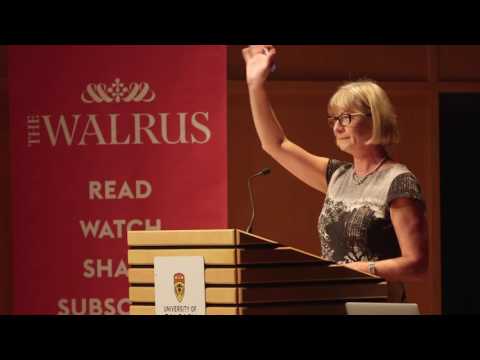 Enmax Presents The Walrus Talks The Art of Conversation (Calgary 2016) FULL SHOW
Featuring:
"What Kind of Conversation Is This? Talking about Women and Power" by Dr. Sylvia Bashevkin, Professor, Department of Political Science, University College at University of Toronto
"Conversations with My Mother" by Dr. Françoise Baylis, Canada Research Chair in Bioethics and Philosophy, Dalhousie University
"Changing the Conversation" by Dr. Marie Delorme, CEO, The Imagination Group of Companies
"Grieving Celebrity Conversation" by Denise Donlon, Broadcaster, corporate leader, and author
"The Art of Being Offended" by Amanda Lang, Anchor, Bloomberg TV Canada
"Evolution and Expansion: The Changing Energy Conversation" by Gianna Manes

, President and CEO, Enmax Corporation

"Sahtugot'ine Elders Converse with the Community, the Land, and the Creator" by Fibbie Tatti, Advocate for Aboriginal languages and culture
And more!
---
Dr. Sylvia Bashevkin, a political science professor at the University of Toronto, is best known for her research on women and politics. Sylvia is a fellow of the Royal Society of Canada and a recipient of both the Royal Society's Gender Studies Award and the American Political Science Association's Mildred Schwartz Lifetime Achievement Award. She is the author of Women, Power, Politics: The Hidden Story of Canada's Unfinished Democracy.
---
Dr. Françoise Baylis, a professor and Canada Research Chair in Bioethics and Philosophy at Dalhousie University, develops new policy strategies in the areas of women's health, genetic and reproductive technologies, public health, and health care access. She is a fellow of both the Royal Society of Canada and the Canadian Academy of Health Sciences and a frequent guest on CBC and Radio Canada.
---
Dr. Marie Delorme is CEO of the Imagination Group and serves on the RCMP Foundation board, the River Cree Enterprises board, the National Aboriginal Economic Development Board, and the Alberta Premier's Advisory Committee on the Economy. She has received the Indspire Award in business and commerce and an Alberta Business Award of Distinction. In 2013, the Women's Executive Network named her one of Canada's Most Powerful Women.
---
Denise Donlon, a broadcaster and corporate leader, was co-host and producer of The NewMusic, director of programming and vice-president/general manager of MuchMusic/CityTV, president of Sony Music Canada, general manager and executive director of CBC English Radio, and co-producer and co-host of The Zoomer. She also devoted herself to charitable endeavours, including War Child Canada and the Clinton Foundation. She is a fellow of the Royal Conservatory of Music and a member of the Order of Canada, and she was inducted into the Canadian Association of Broadcasters Hall of Fame.
---
Amanda Lang, the anchor of Bloomberg North on Bloomberg Television Canada, has been covering business in North America for twenty years. Previously, as CBC's senior business correspondent, she reported for The National and hosted The Exchange with Amanda Lang, a daily business program. Her bestselling book, The Power of Why, explores the connection between curiosity and success. Harper Collins will publish her second book in April 2017.
---
Gianna Manes is the president and CEO of Enmax, and she was previously senior vice-president and chief customer officer for Duke Energy, a large North American power company.She is a board member for the United Way of Calgary and Area, the Canadian Energy Association, and the Energy Council of Canada. In 2013, Electricity Human Resources Canada named Gianna CEO of the Year, and in 2016 the Women's Executive Network named her one of Canada's Most Powerful Women.
---
Fibbie Tatti was born to the Sahtugotine First Nation on Great Bear River. For more than forty years, Fibbie brought Dene languages and culture to prominence. She worked with the Government of the Northwest Territories to develop the first Dene languages curriculum and has since helped other jurisdictions to develop Indigenous language curricula. Fibbie was an advocate and monitoring agent of the NWT Official Languages Act and host of the first CBC North current-affairs program. She is project coordinator on the Deline Mapping Project, which captures traditional Dene place names, stories, and legends on Google Earth.
---
Questions about the Walrus Talks? Read our FAQs here.
---
---
The Walrus Talks is a national series of events produced by the Walrus Foundation. Each event offers thoughtful, inspiring thinking from scholars, writers, performers, scientists, artists, and business leaders.