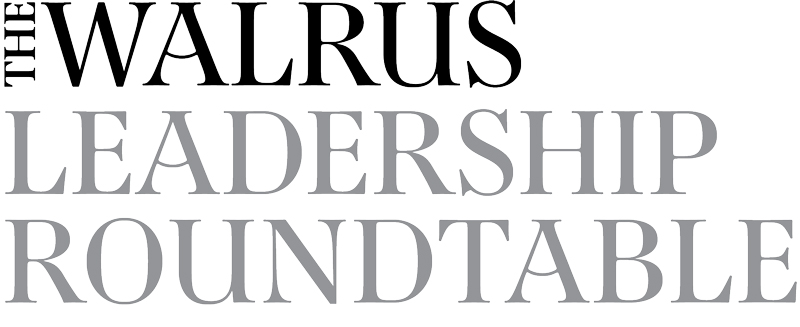 The Walrus Leadership Roundtable is a national invitation-only digital event format that convenes Canadian business, media, academic, policy, and political leaders in a highly curated and tightly moderated virtual roundtable.
Approximately thirty individuals are brought together, under Chatham House Rule, for a ninety-minute conversation convened on Zoom to discuss the challenges and opportunities for progress around a particular business, industry, or public policy.
Over the past decade, The Walrus has convened more than forty invitation-only events focused on energy, finance, health, innovation, law, privacy, and transportation.
To learn more about partnering with The Walrus, please contact Andrea Boyd, director of partnerships and sponsorships (andrea.boyd@thewalrus.ca).