As Canada's Constitution approached its sesquicentennial, the Walrus Talks set out on a national tour to answer this question:
What is one thing Canadians can do to make the country better?
Thousands of Canadians in all thirteen provinces and territories heard 100 Walrus Talks on the theme of We Desire a Better Country—fifty from emerging youth leaders and fifty from members of the Order of Canada. We also asked each of those speakers what Canadians can do to improve the country. Here is some of what they had to say:
1. BEGIN RECONCILIATION
API key not valid. Please pass a valid API key.
2. EMBRACE DIFFERENCE
Move from "multicultural" to "intercultural" through more intimate relationships with individuals with different backgrounds.
Make friends with a conservative/liberal.
Get out of your bubble.
API key not valid. Please pass a valid API key.
3. STUDY HISTORY
API key not valid. Please pass a valid API key.
We need to learn more about our country. There was more Canadian content in grade school when I was growing up. Let's make our children proud to be Canadian.
Listen. Listen. Listen. Then come to grips with the results of our history and make amends.
Learn from our history yet do not dwell on the past.
4. READ MORE
API key not valid. Please pass a valid API key.
Follow political news and keep our leaders honest and connected.
Stop paying attention to American media and re-engage with thoughtful, in-depth, factual Canadian media such as the CBC and The Walrus.
Support good journalism.
5. PRACTICE EMPATHY
API key not valid. Please pass a valid API key.
Be empathetic, even if you haven't shared a lived experience.
Talk to people who are not like you and with whom you don't normally associate. Ask questions to learn and understand, not to argue with or try to convince.
Remember that this is our shared home and that almost every single one of us is an immigrant of just a few generations. Compassion. Compassion. Compassion.
6. GET INVOLVED
API key not valid. Please pass a valid API key.
Advocate and educate. Fight the apathy foisted upon us by an outdated political system interested in maintaining the status quo at the expense of equality, unity, connection, social justice, and cultural growth.
Give back by volunteering with local charities and by being kind to each other.
Build, maintain, and repair relationships with Indigenous people and with the land.
7. ADDRESS INEQUALITY
API key not valid. Please pass a valid API key.
Give POC writers and artists a platform to share their stories.
Provide support and education to our rural areas.
Be extra kind to visible minorities.
8. GET OUT THERE
API key not valid. Please pass a valid API key.
Reignite our curiosity about other people and places, even within our own country.
Travel across the country to see what life is like where you don't live and work.
Go and visit every corner of our amazing country and experience the rich diversity of its people and geography. This will foster greater appreciation of who we are as a nation and greater insight on what we need to do to make Canada even better.
9. PROTECT THE ENVIRONMENT
API key not valid. Please pass a valid API key.
Invest in green energy and clean-tech jobs.
Switch to active commuting (e.g. walking, biking) to improve health, air quality, lower emissions, improve moods, reduce wear on roads, and engage in our communities.
Pick up litter in a small way and clean up in a large way.
10. BE PROUD
API key not valid. Please pass a valid API key.
Be proud of this country, and stop being so shy about being proud.
Stay in Canada, buy Canadian, and make public education top priority.
Simply be Canadian: Face the world and each other with acceptance, respect, and a warm, welcoming attitude. That is what made Canada such an amazing country to live in.
---
Want more inspiration? Watch all 100 Canada150 Walrus Talks now.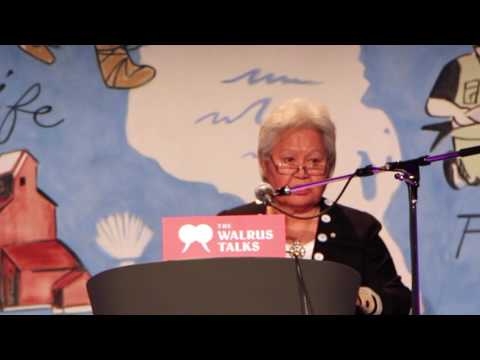 Judy Gingell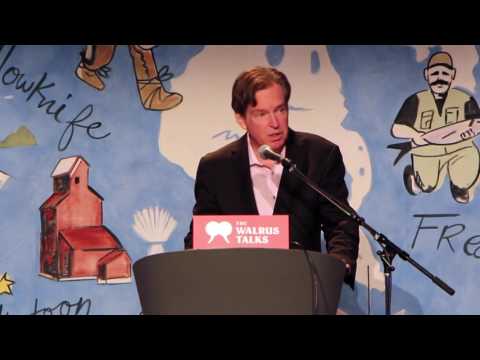 John Geiger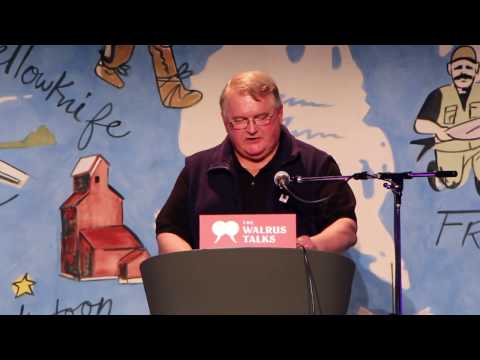 Piers McDonald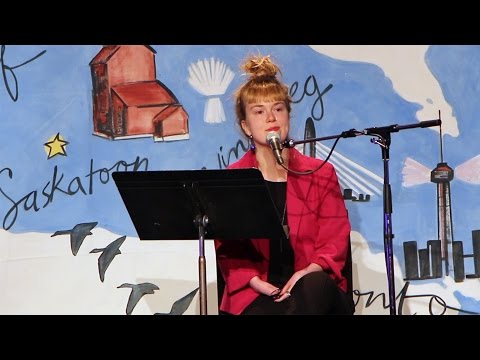 Aimee Louw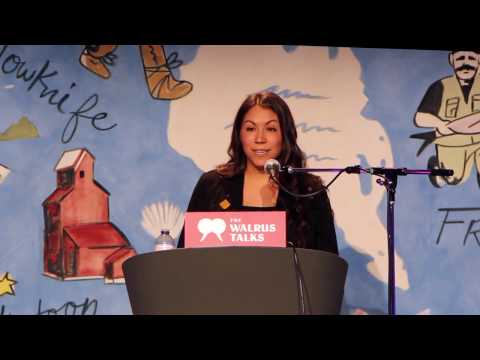 Sarah Robinson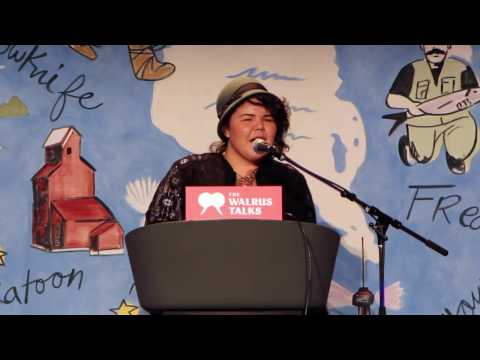 Zoey 'Pricelys' Roy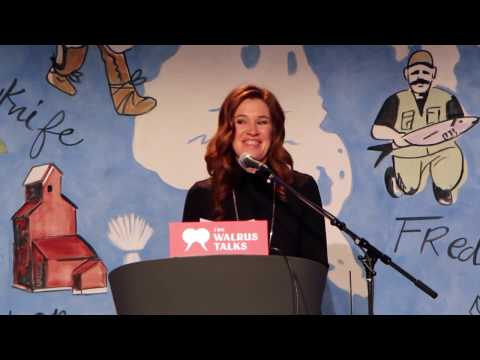 Clara Hughes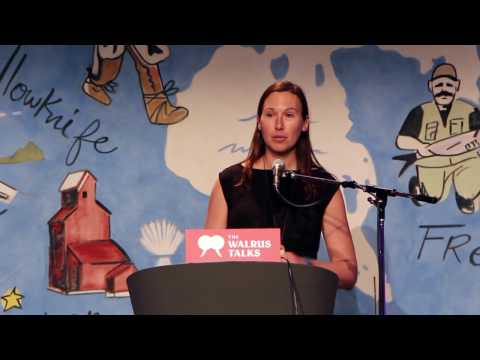 Amber Church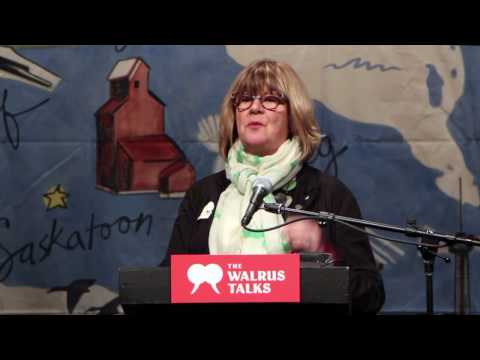 Shelagh Rogers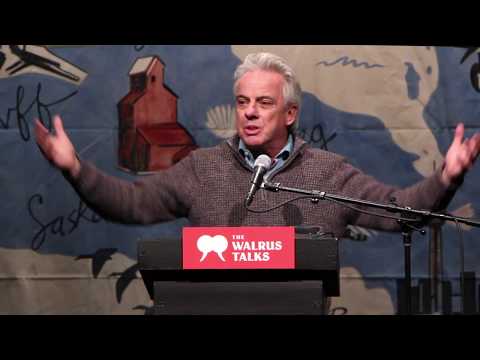 Bob McDonald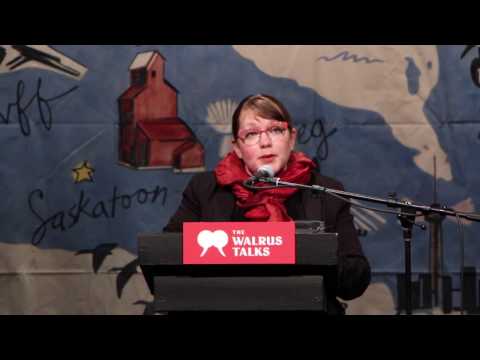 Zoe Todd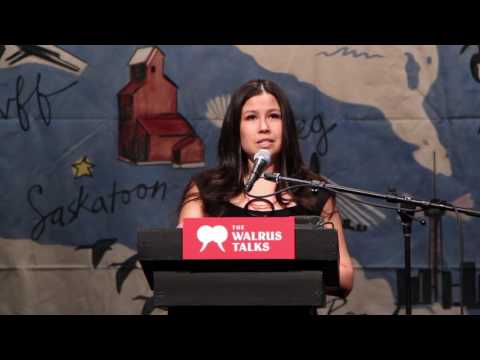 Kyla Kakfwi Scott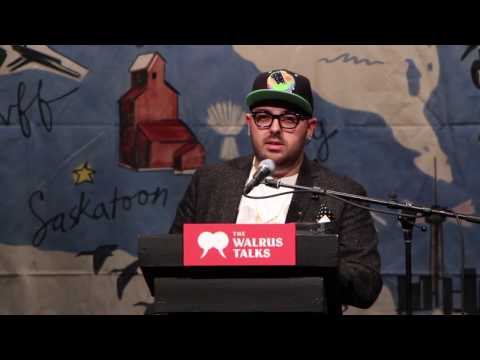 Jordan Bennett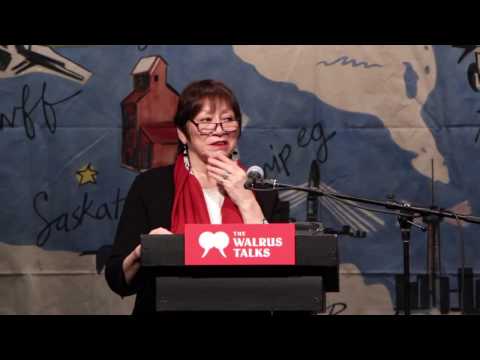 Ethel Blondin Andrew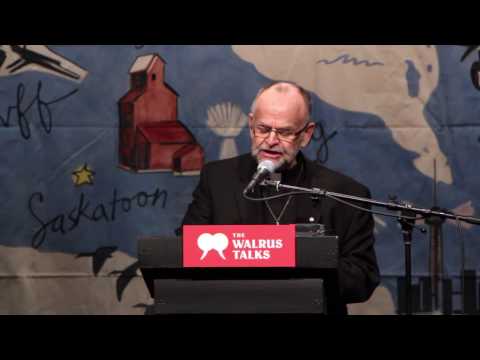 Brent Hawkes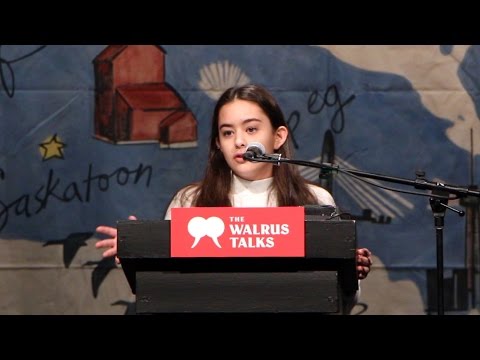 Sylvia Pascua-Matte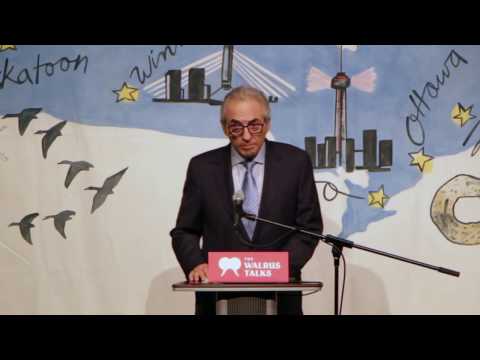 Phil Fontaine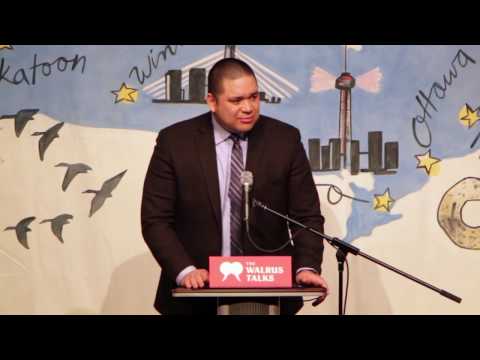 Alika Lafontaine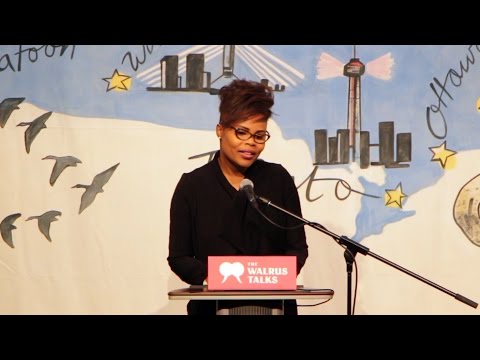 Jay Pitter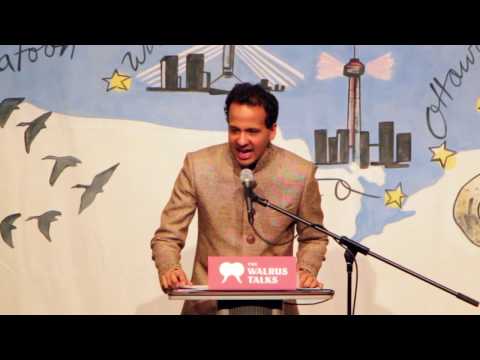 Prasanna Ranganathan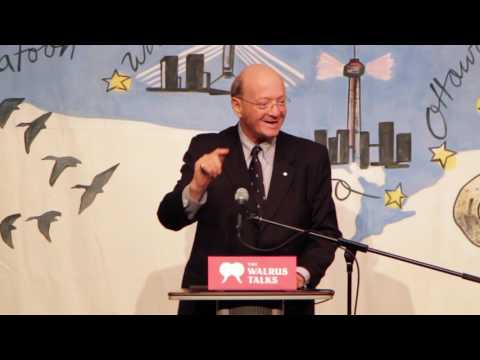 Hugh Segal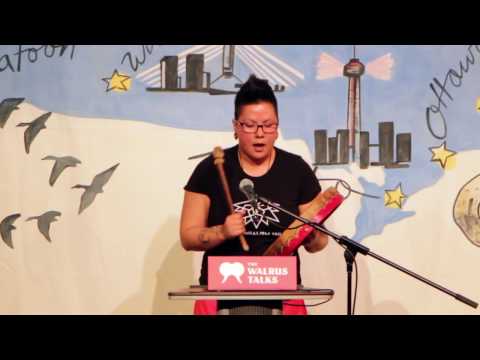 Vanessa Tait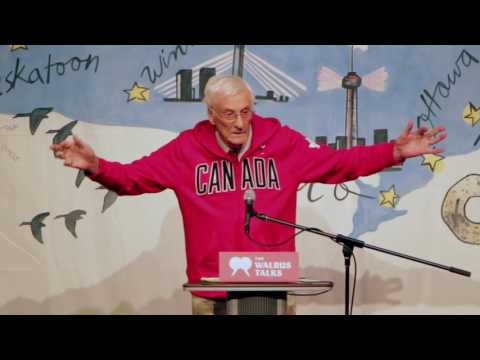 John Cross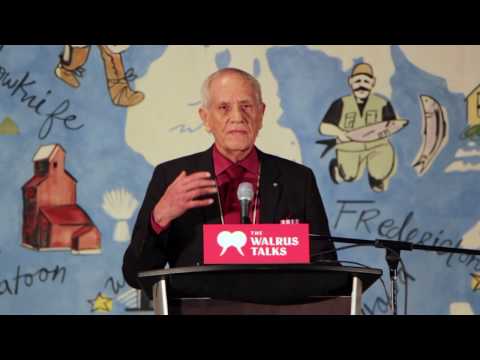 Douglas Cardinal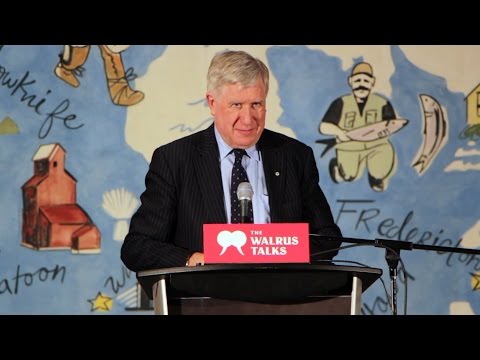 Michael Decter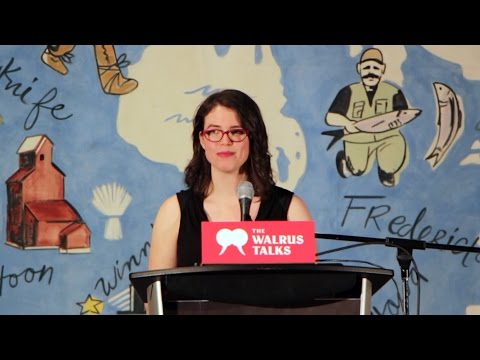 Elizabeth Dubois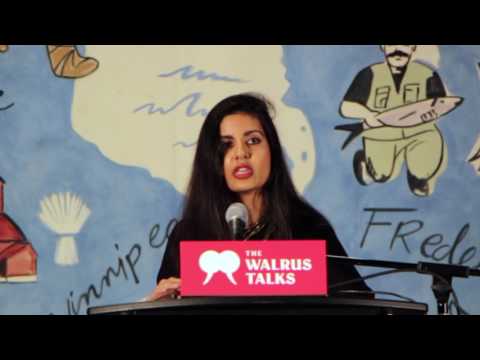 Azeezah Kanji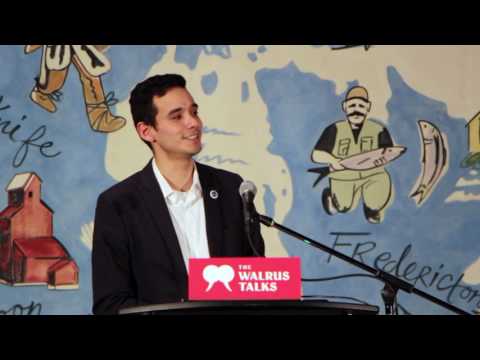 Michael Redhead Champagne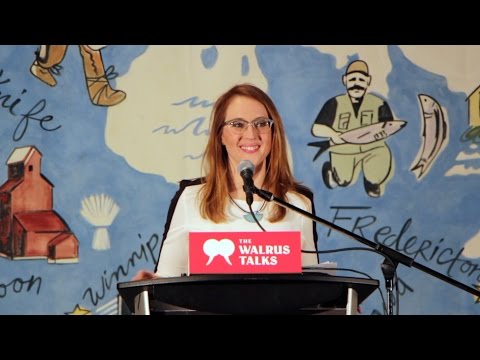 Jane Hilderman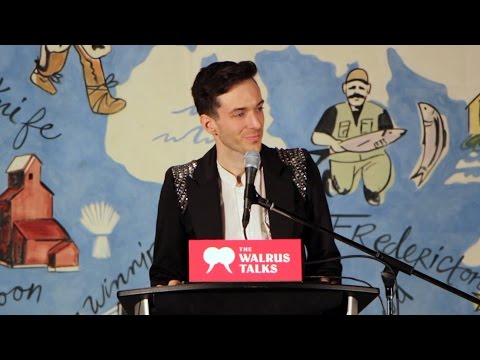 Jordan Tannahill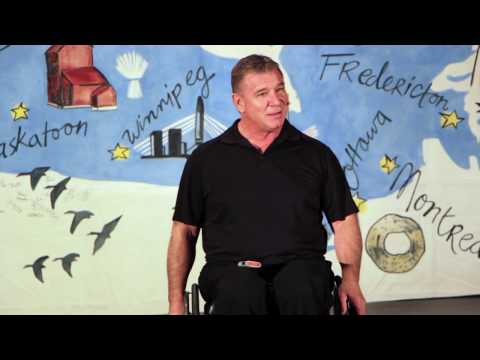 Rick Hansen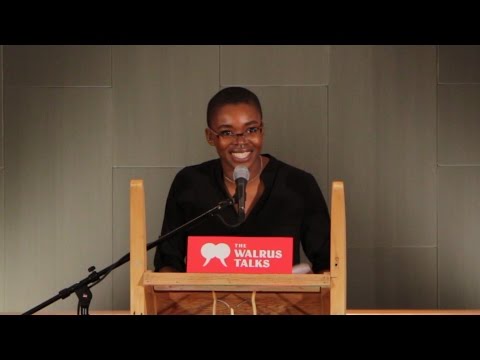 Nmesoma Umenwofor-Nweze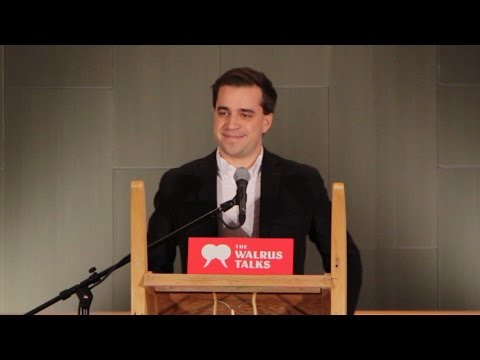 Kyle Hill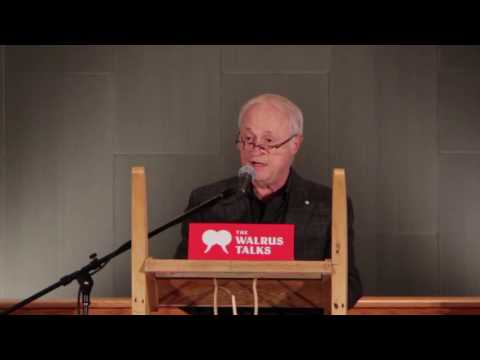 Daniel Poliquin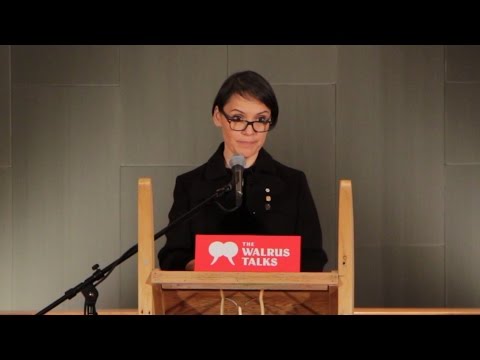 Susan Aglukark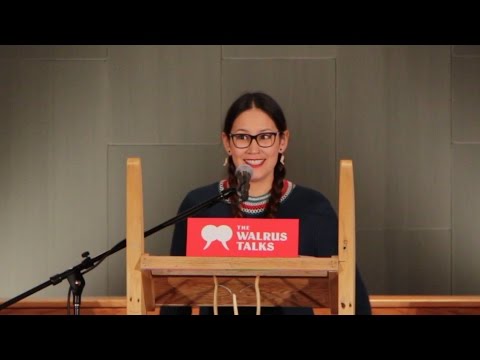 Laura Arngna'naaq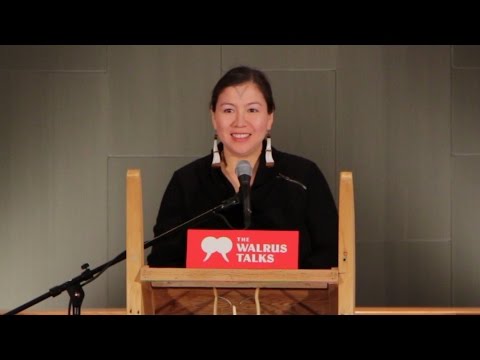 Alethea Arnaquq-Baril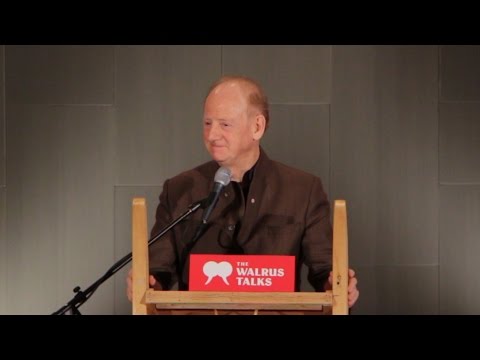 John Ralston Saul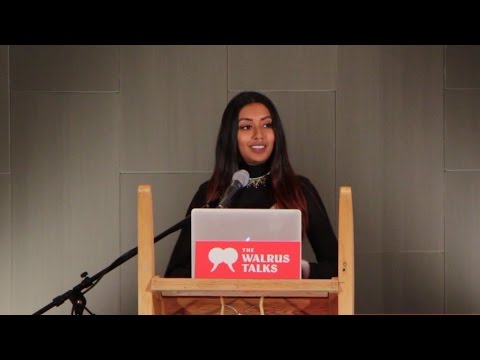 Anubha Momin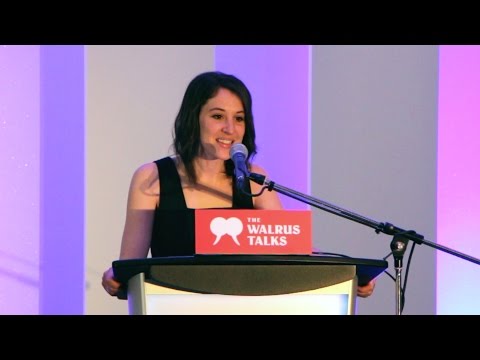 Caro Loutfi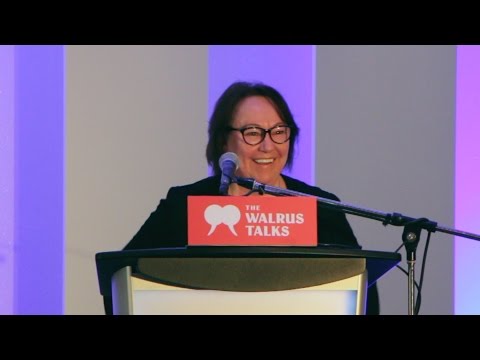 Sheila Watt-Cloutier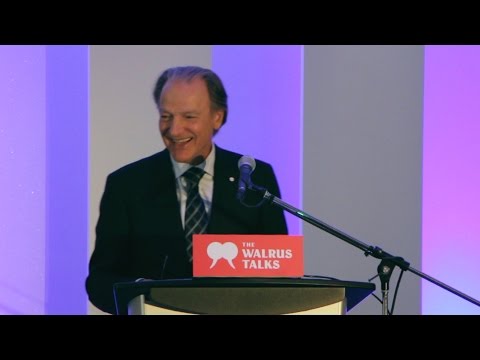 Pierre Lassonde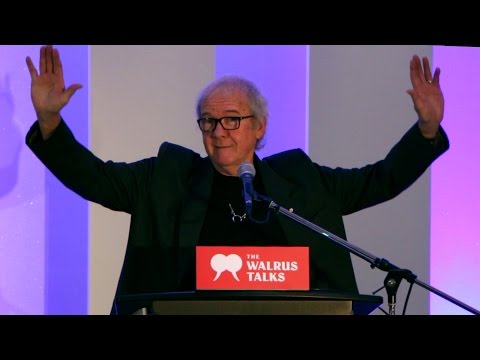 Murray McLauchlan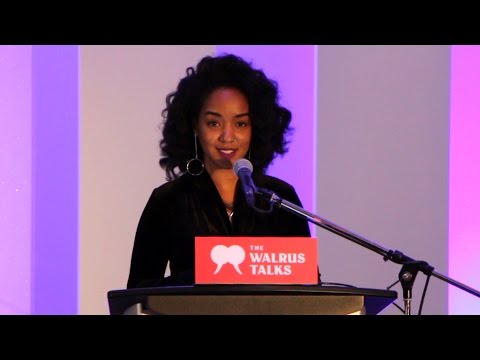 Amanda Parris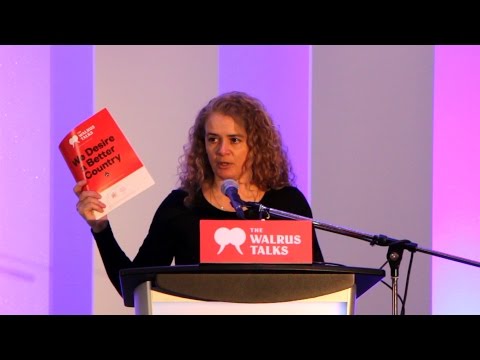 Julie Payette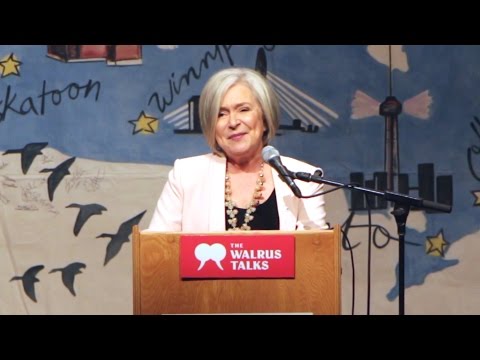 Paulette Bourgeois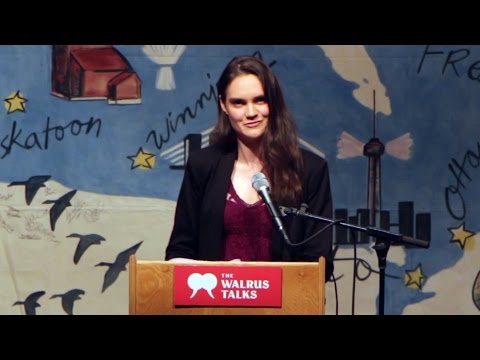 Sarah Veber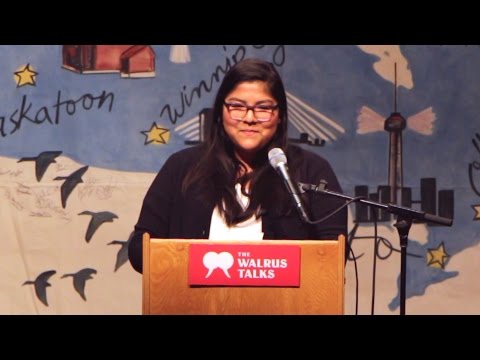 Sage Petahtegoose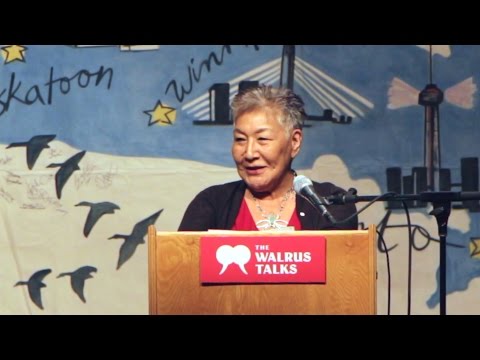 Rosemarie Kuptana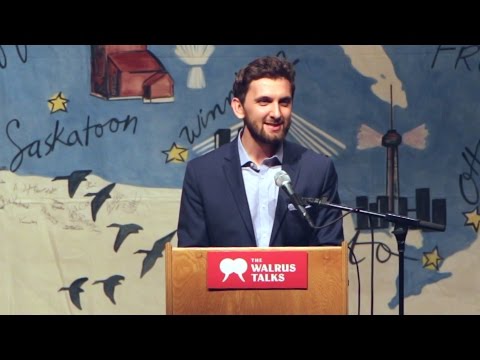 Remzi Cej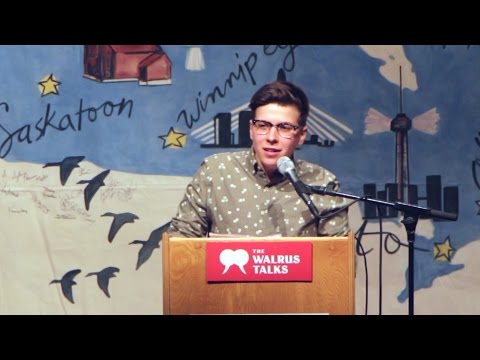 Alex McCarthy Noel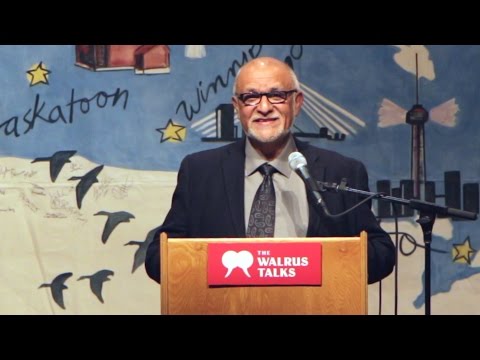 Mohamed Ravalia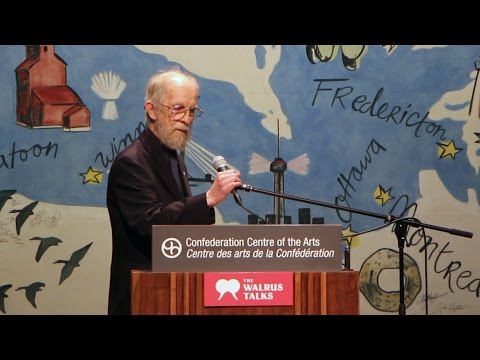 David Helwig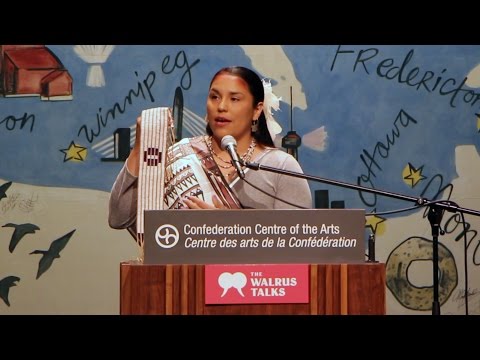 Teyotsihstokwáthe Dakota Brant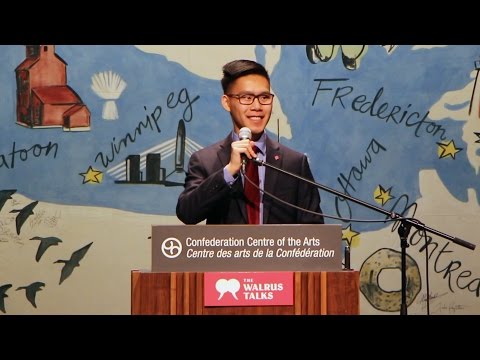 Chris Zhou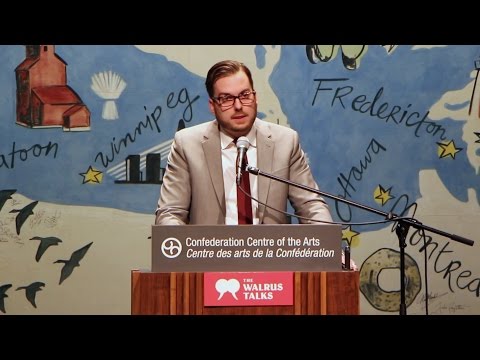 Clifton Van Der Linden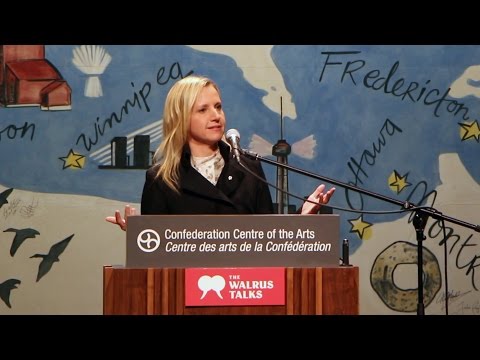 Samantha Nutt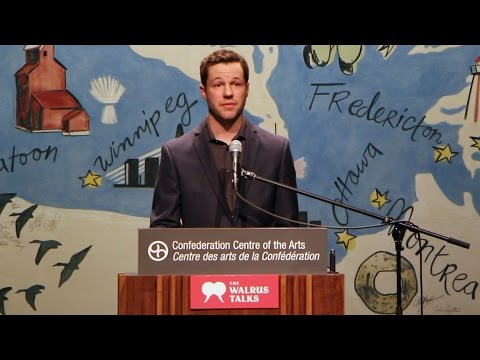 Jeff Liebert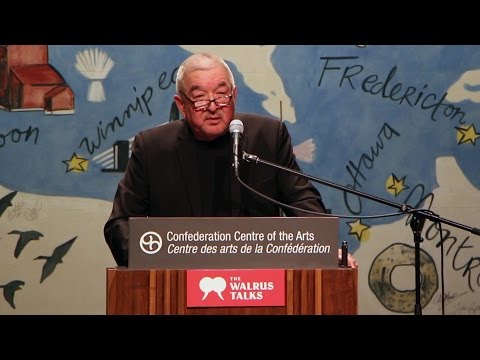 Graham Greene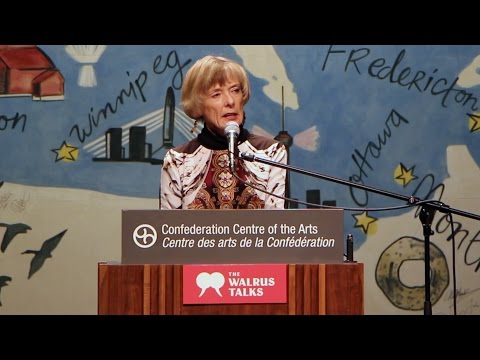 Charlotte Gray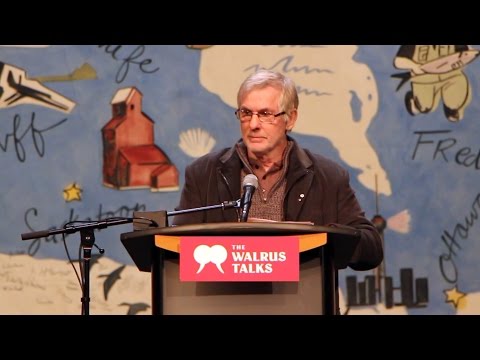 David Adam Richards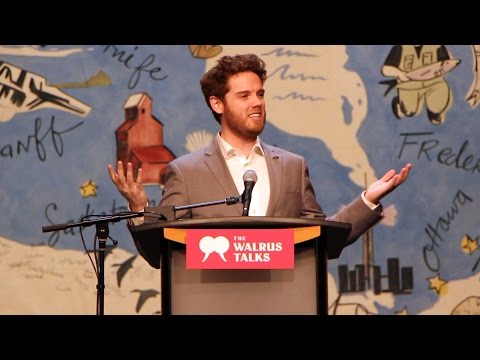 Maxwell Hartt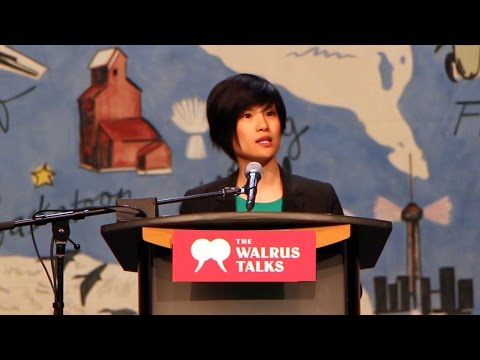 Jenna Tenn Yuk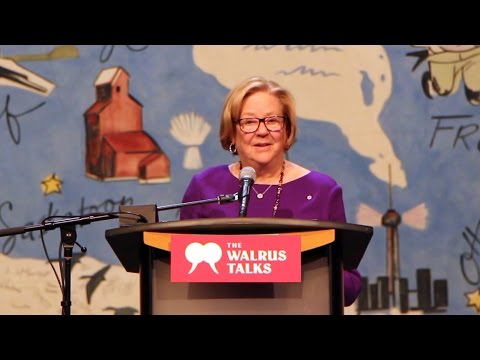 Margaret Mccain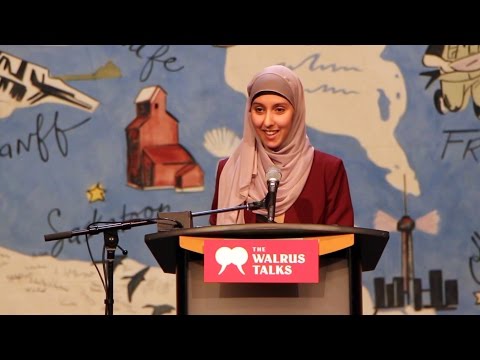 Sara Abdessamie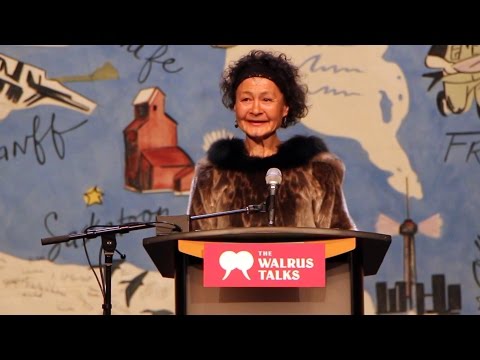 Aaju Peter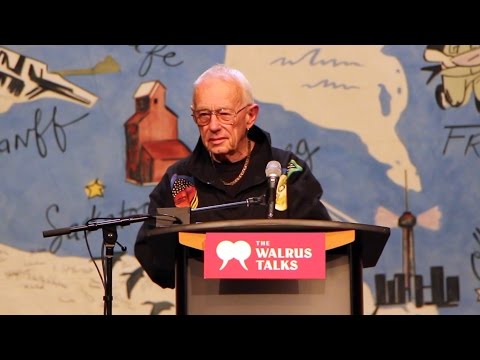 Freeman Patterson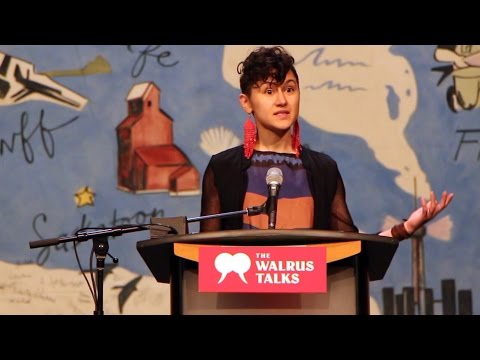 Jessica Bolduc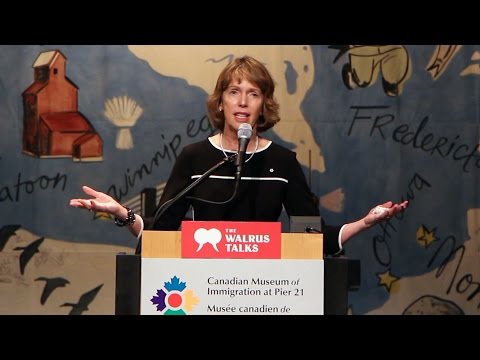 Jane Urquhart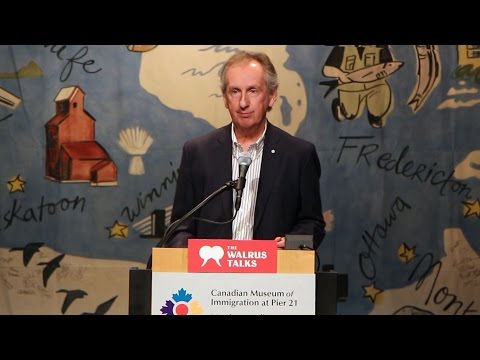 Fred Fountain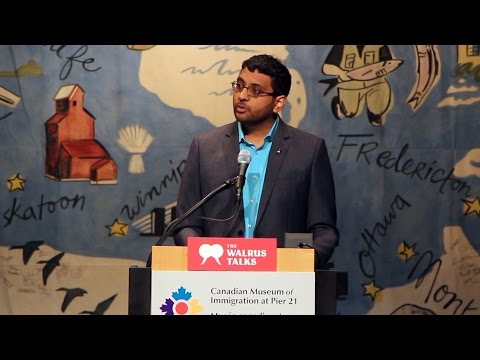 Anand Mahadevan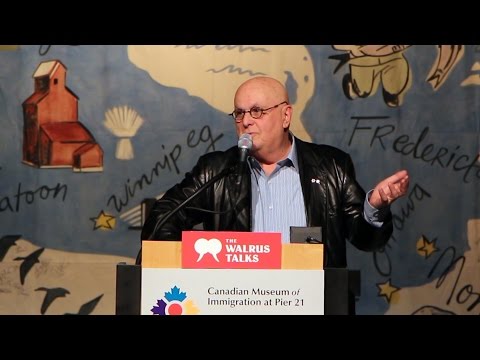 Charles Pachter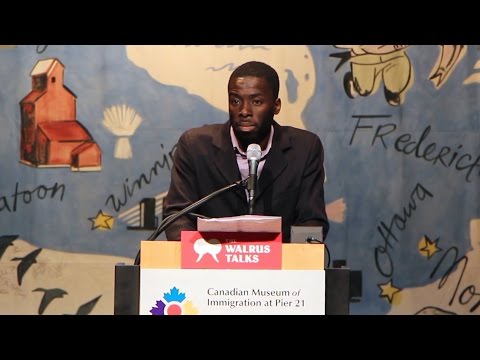 Desmond Cole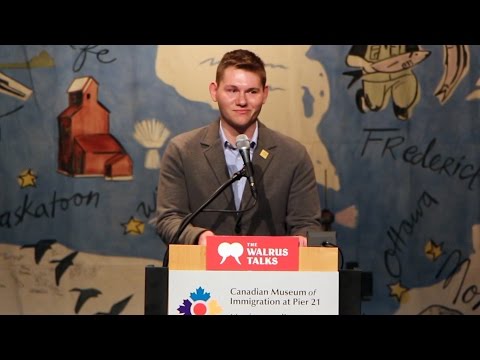 Aaron Taylor
---
Signature Sponsors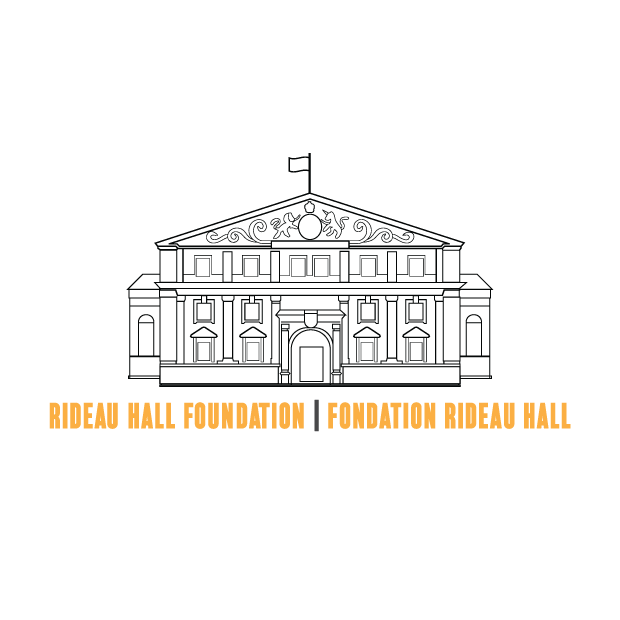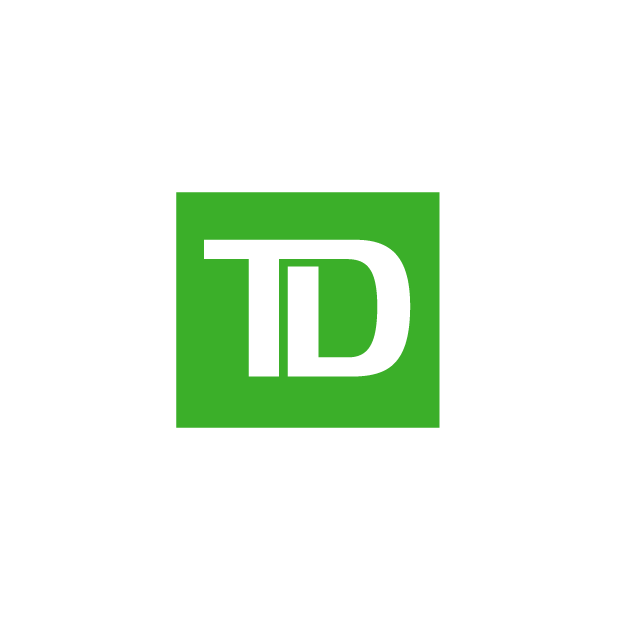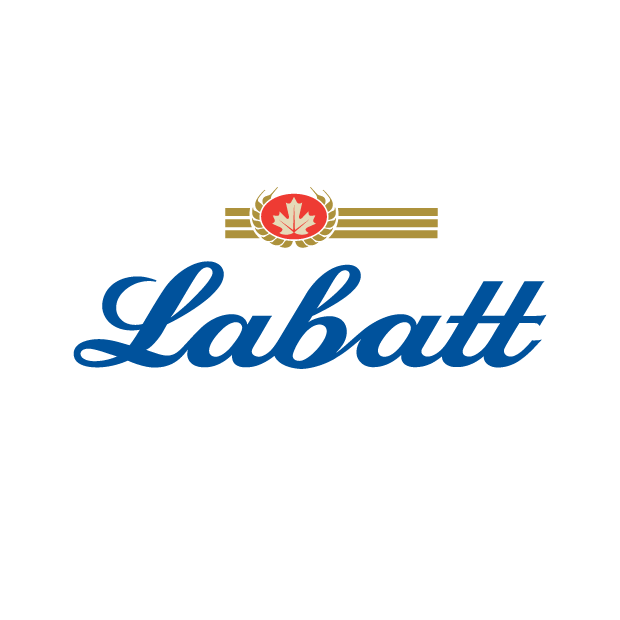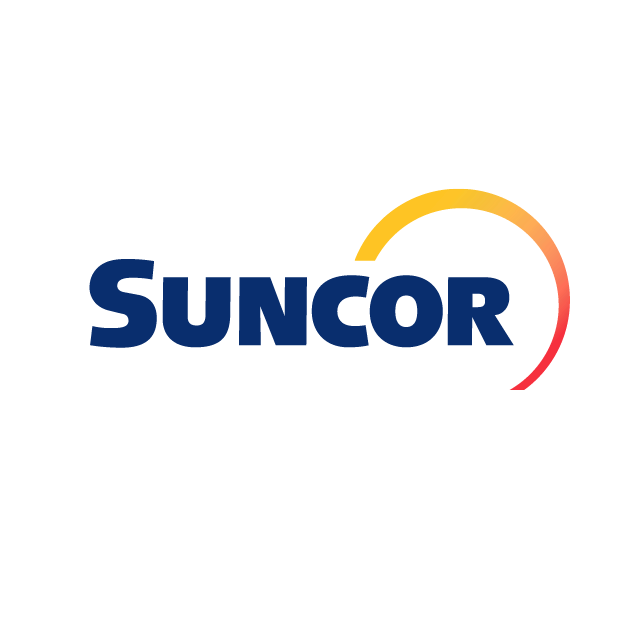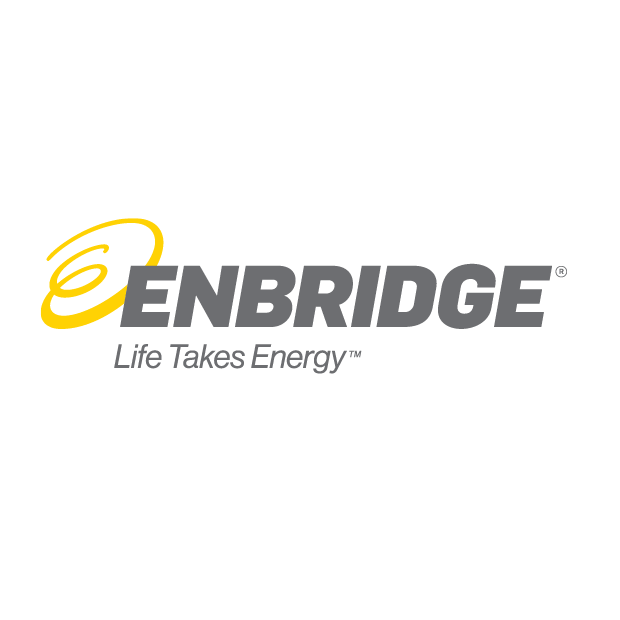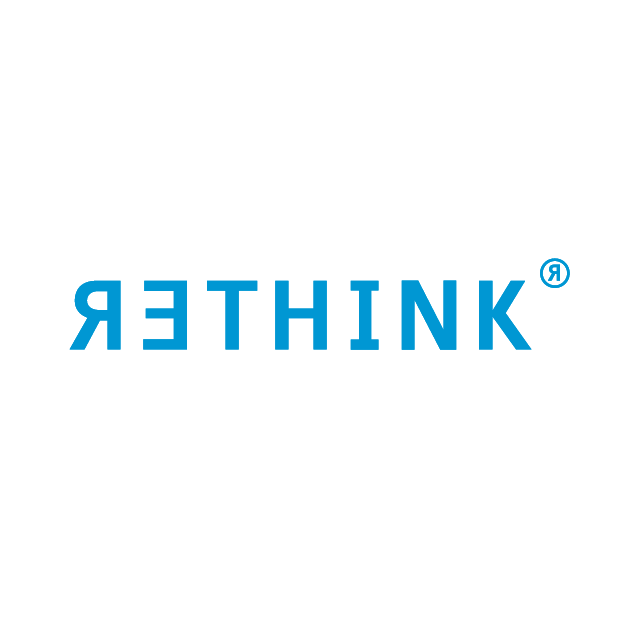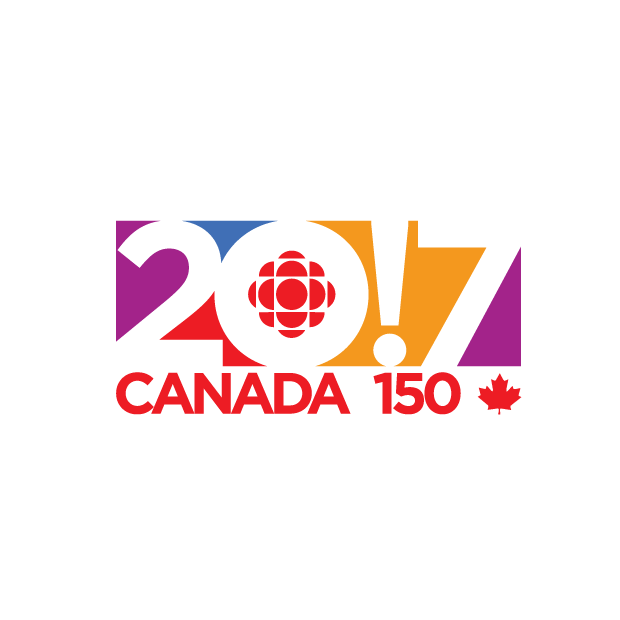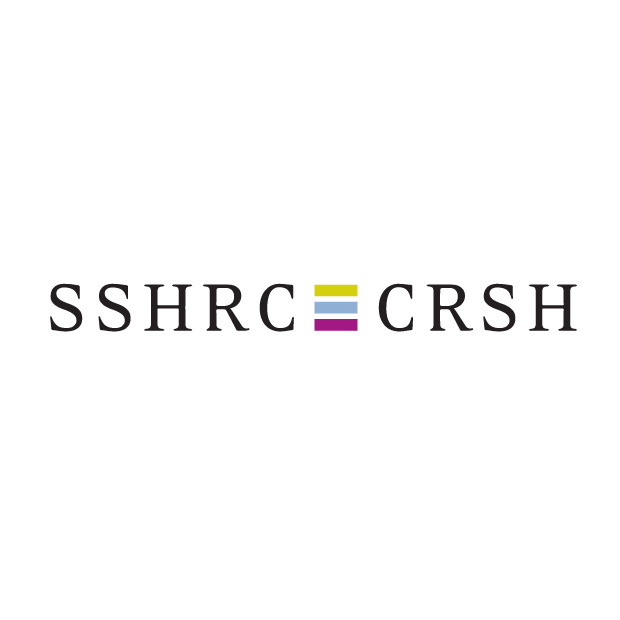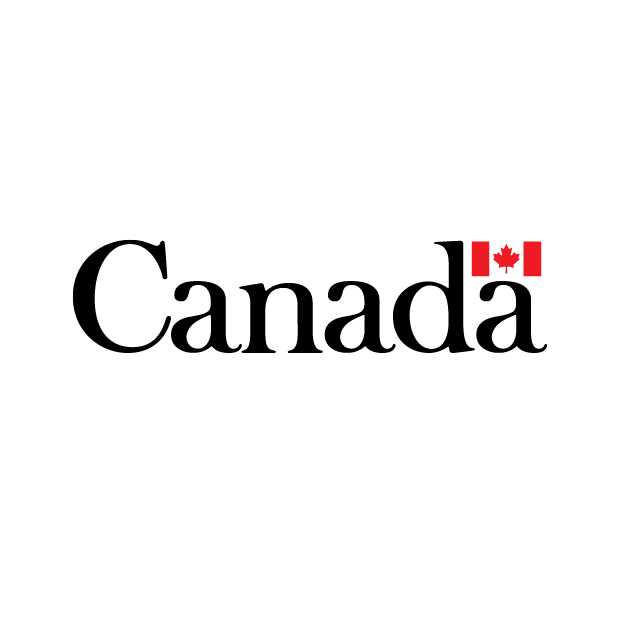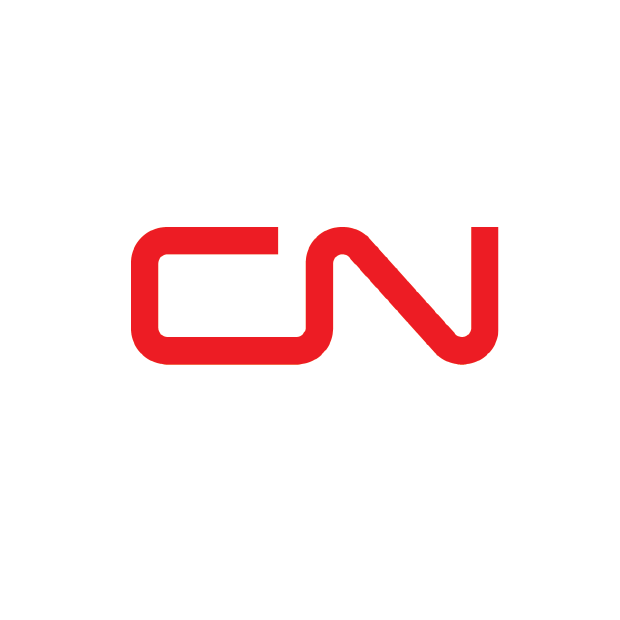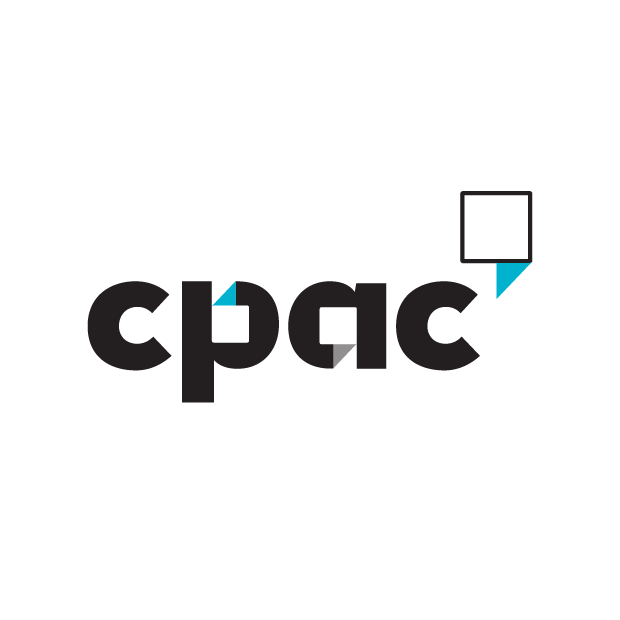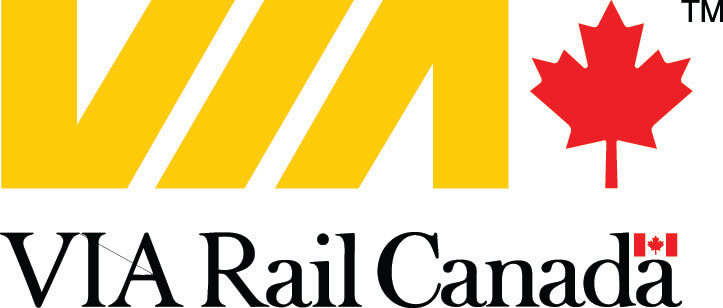 ---
This project has been made possible in part by the Government of Canada. Ce projet a été rendu possible en partie grâce à l'aide du gouvernement du Canada.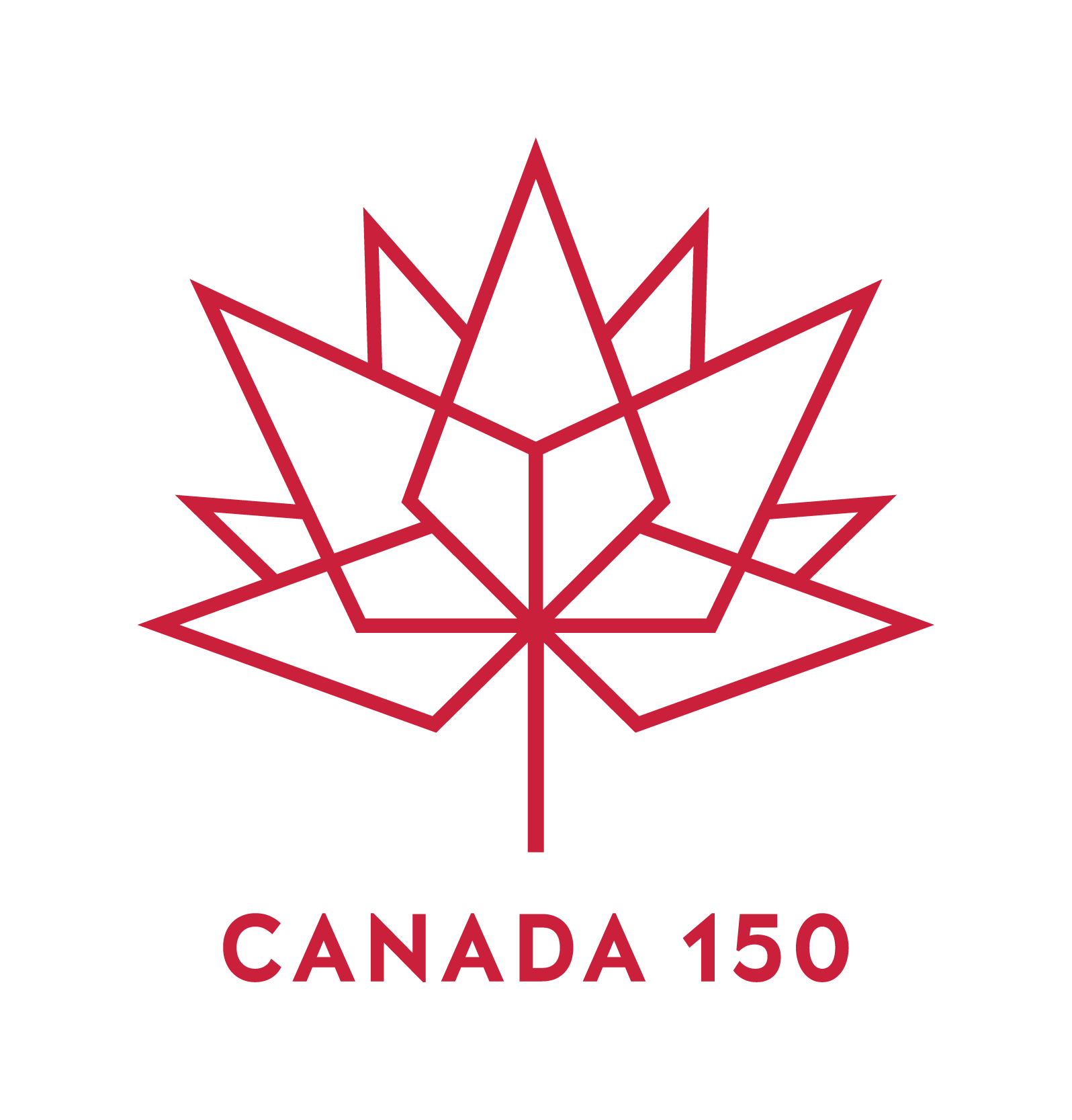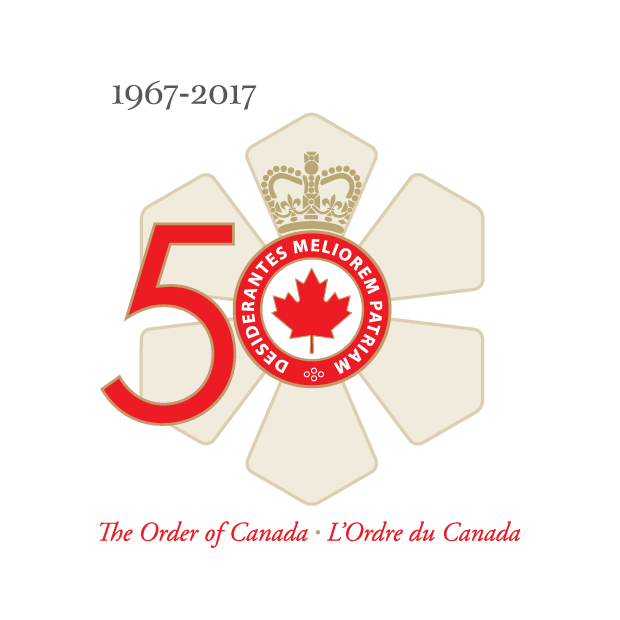 A Canada 150 Signature Project.
Un projet signature de Canada 150