The Walrus Talks

National Tour
La Tournée nationale

The Walrus Talks
---
This project has been made possible in part by the Government of Canada. Ce projet a été rendu possible en partie grâce à l'aide du gouvernement du Canada.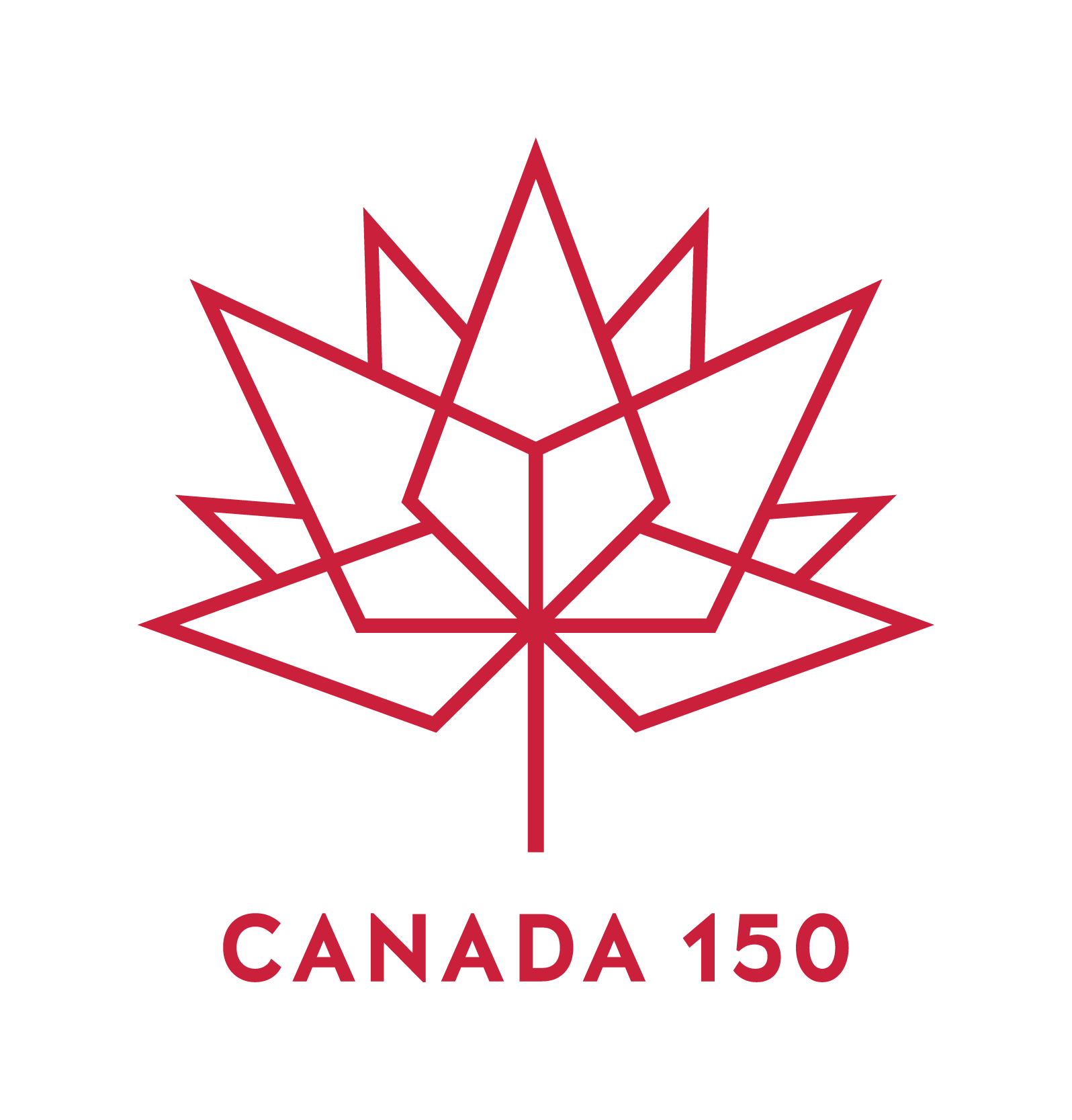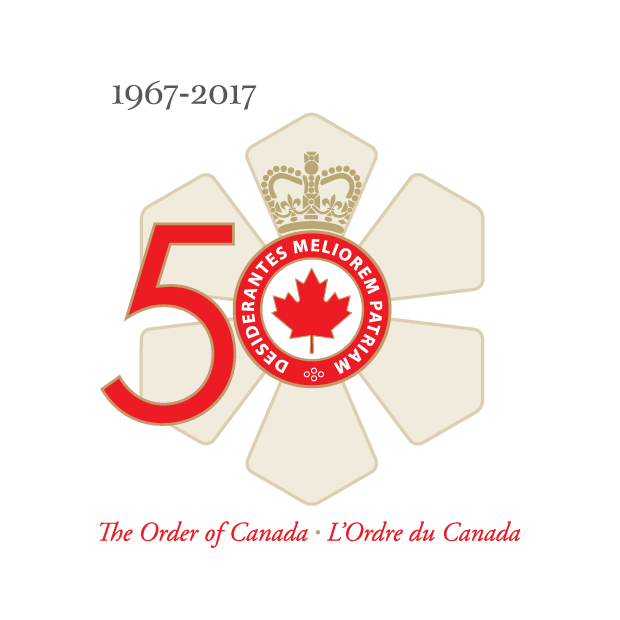 A Canada 150 Signature Project
Un projet signature de Canada 150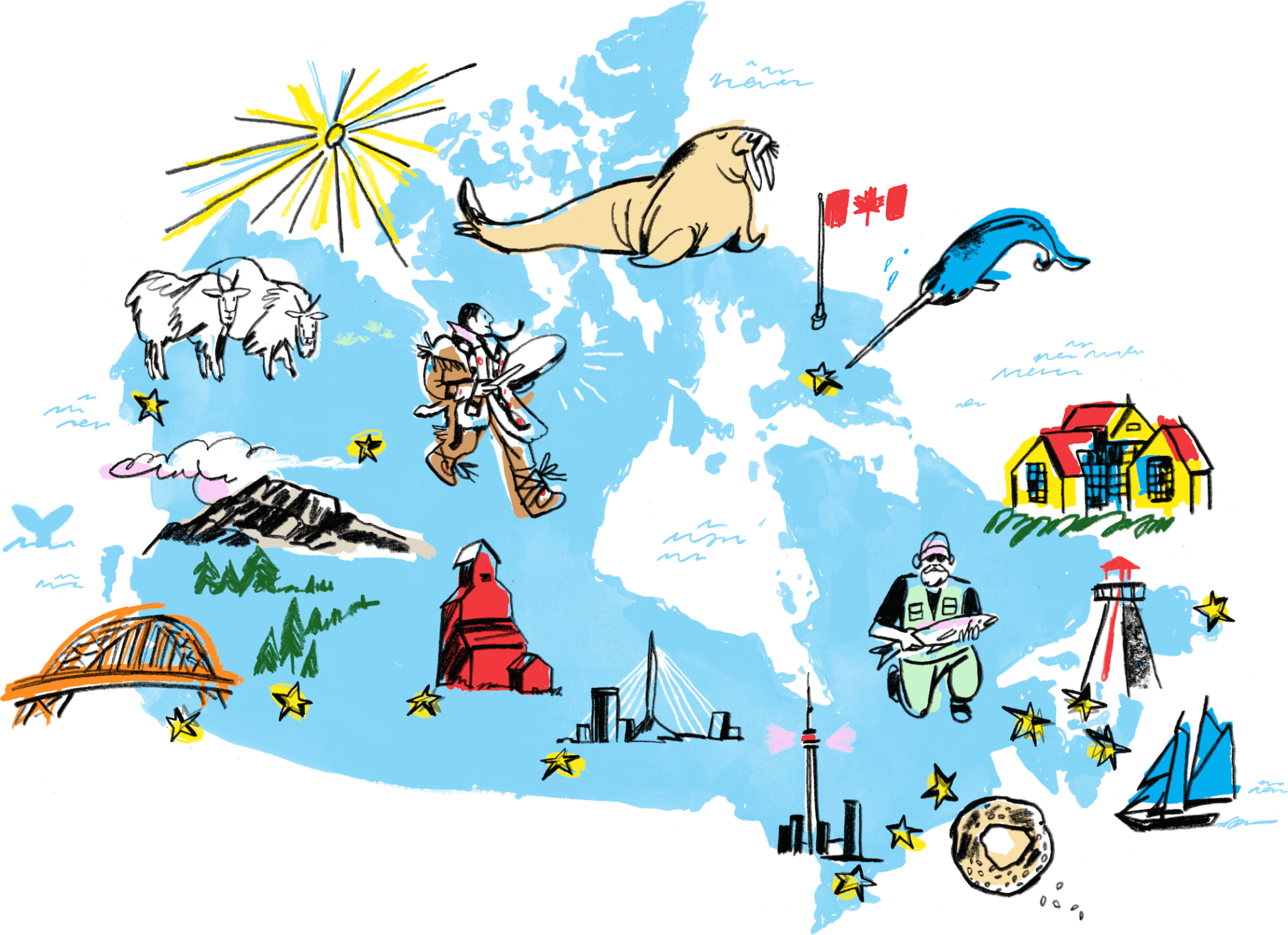 Signature Sponsors
/

Commanditaires Signature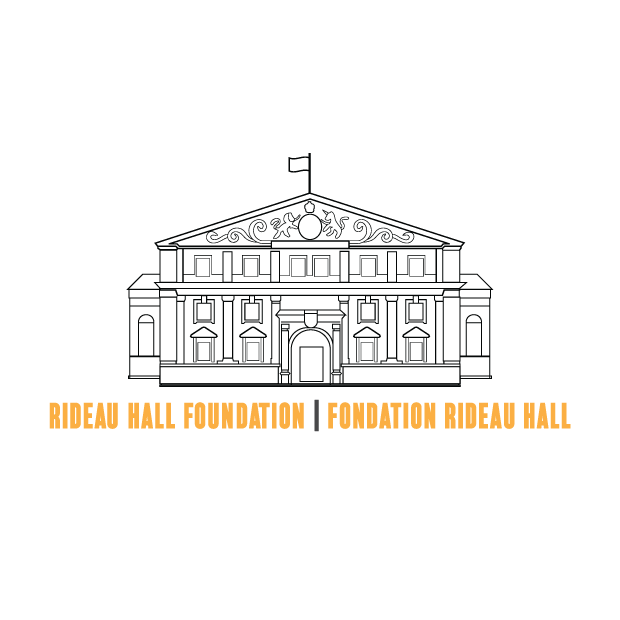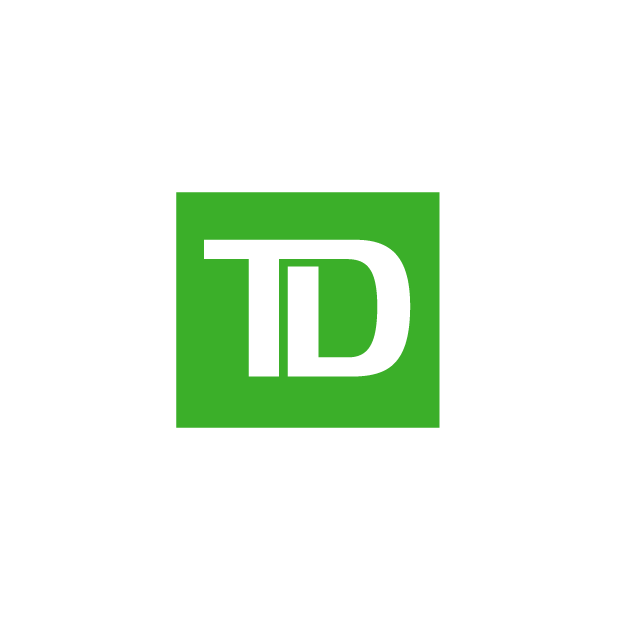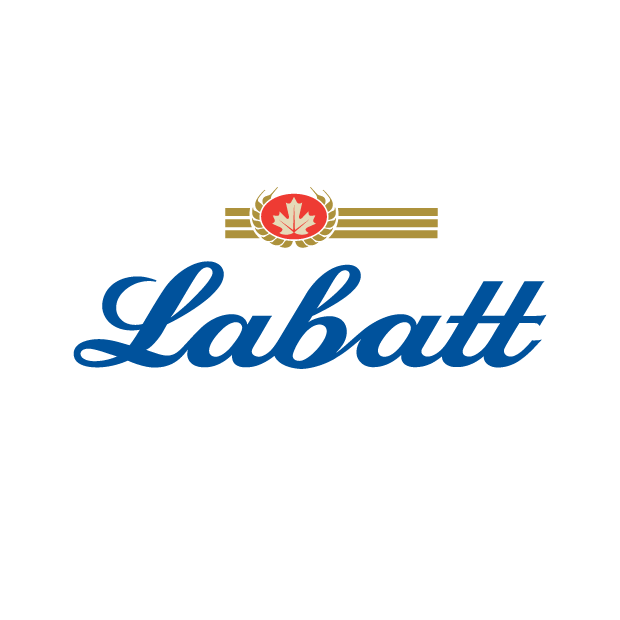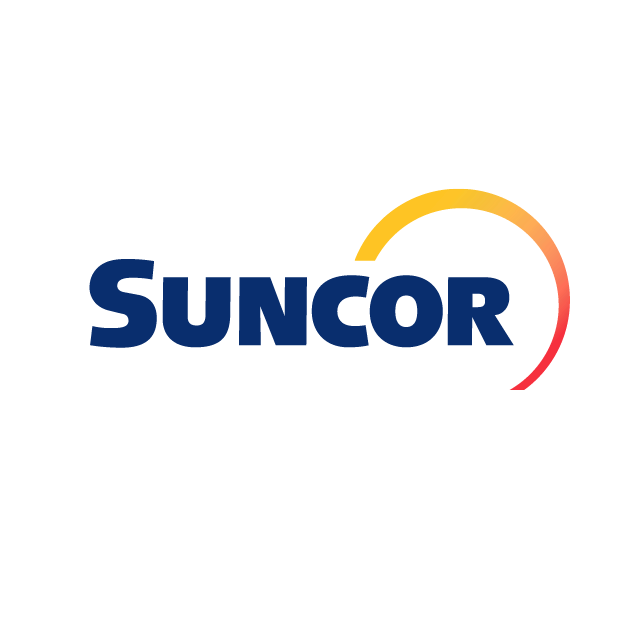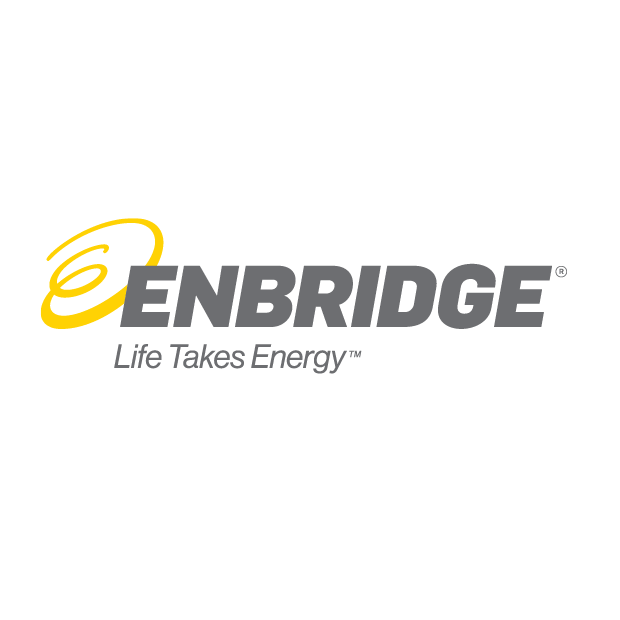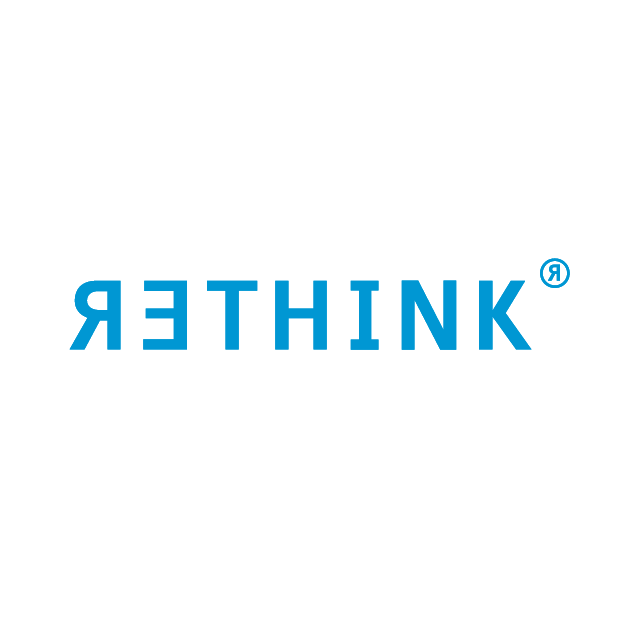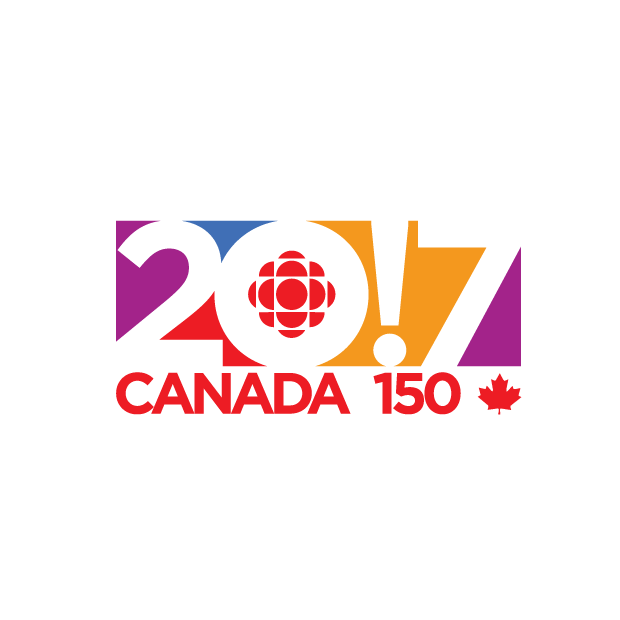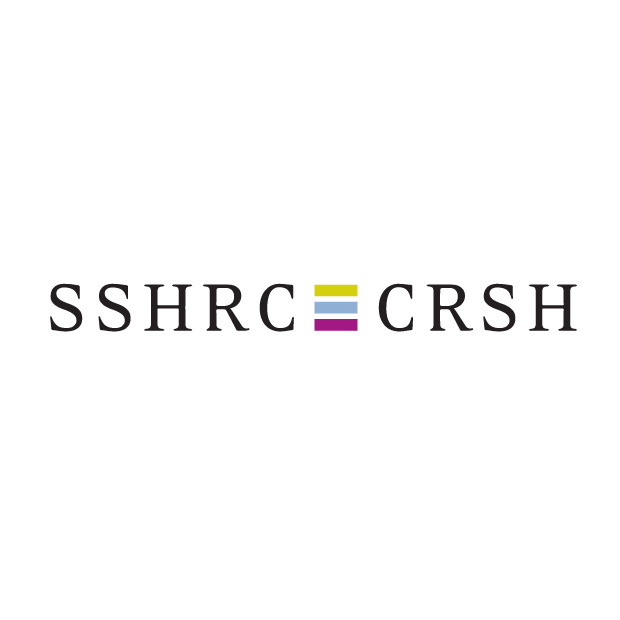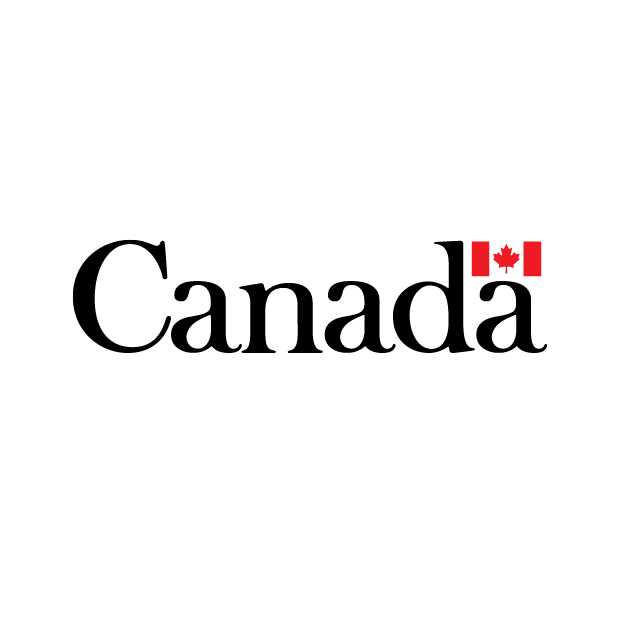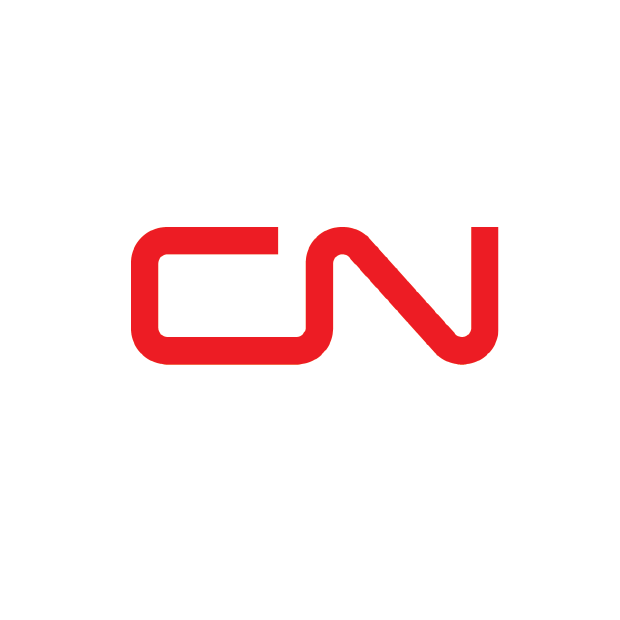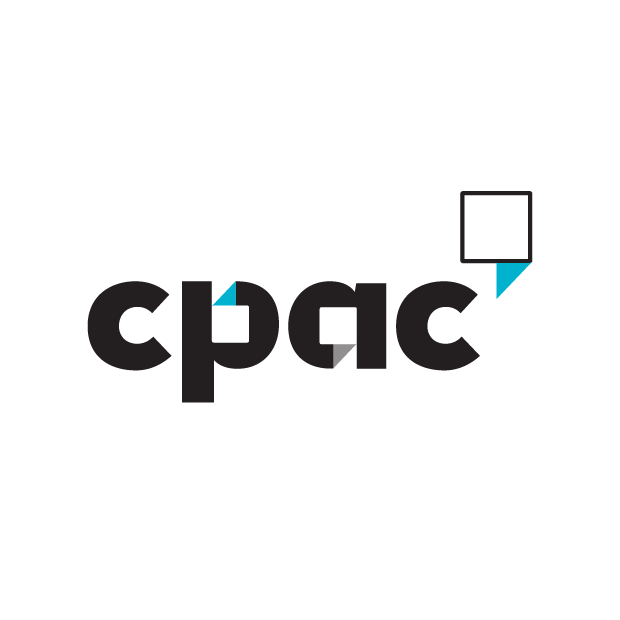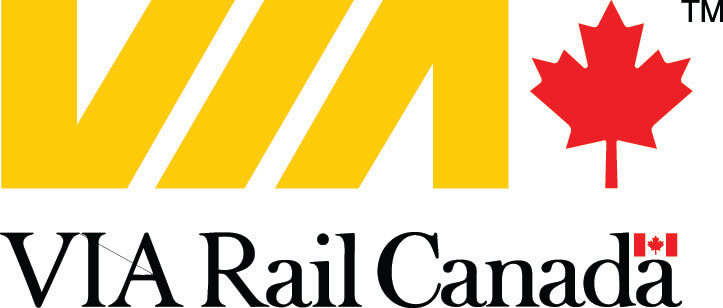 Featuring
/

Mettant en vedette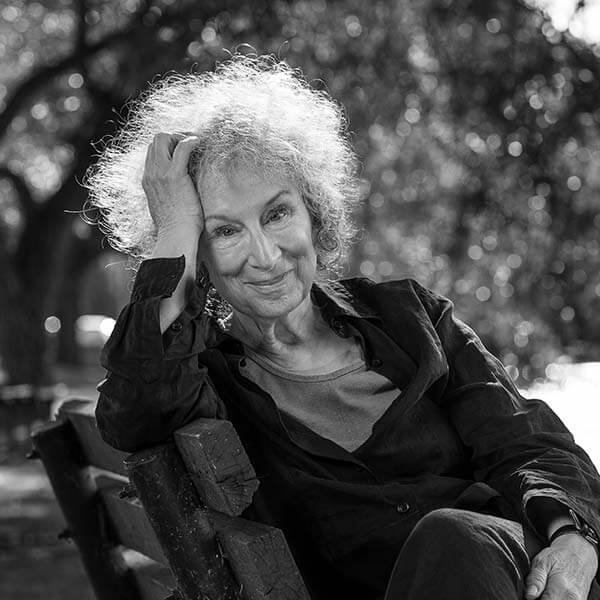 Toronto
Margaret Atwood
Writer, poet, and environmentalist / Écrivaine, poète et environnementaliste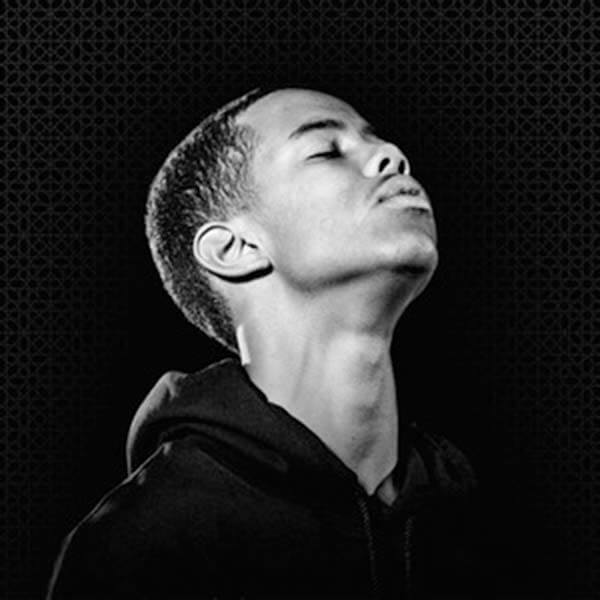 Surrey
Mustafa Ahmed
Poet / Poète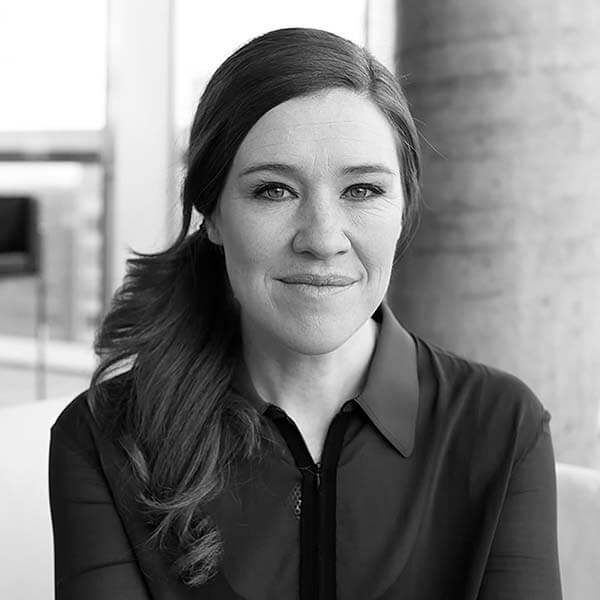 Whitehorse
Clara Hughes
Olympian, humanitarian, motivator / Athlète olympique, agente humanitaire et motivatrice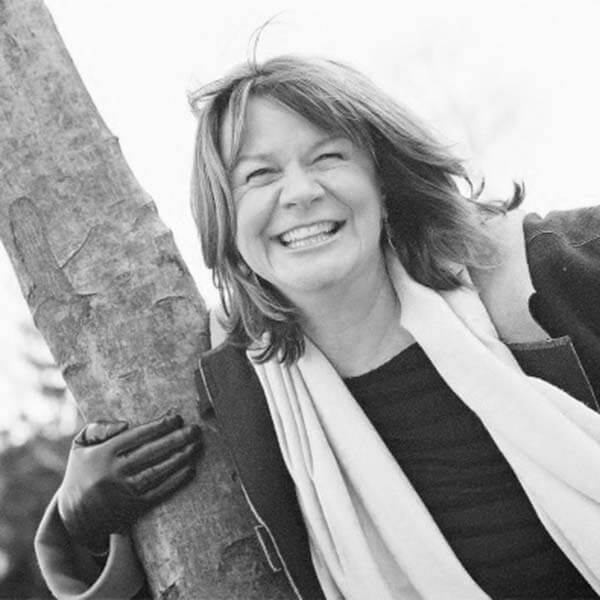 Yellowknife
Shelagh Rogers
Host of CBC's The Next Chapter and Chancellor of the University of Victoria / Animatrice, The Next Chapter (CBC) et chancelière, Université de Victoria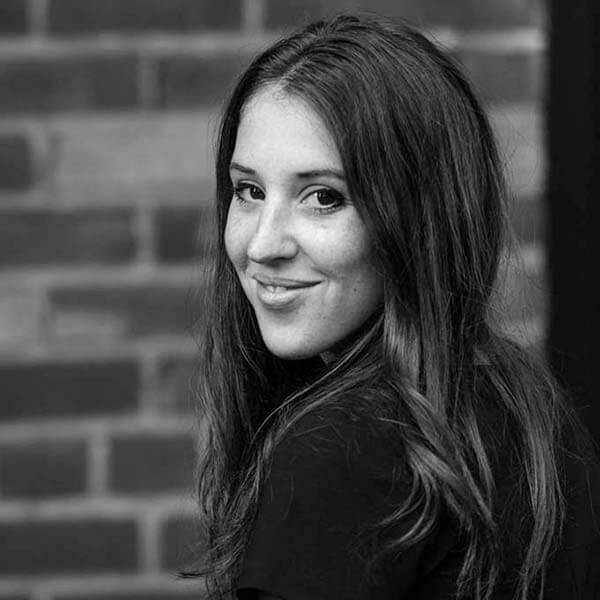 Montreal
Caro Loutfi
Executive director of Apathy is Boring / Directrice générale, Apathy is Boring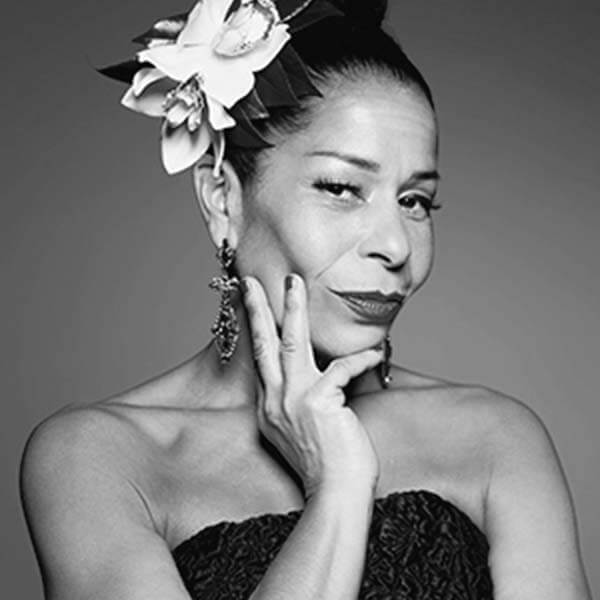 Halifax
Molly Johnson
Singer, songwriter, connector / Auteure-compositeure-interprète et activiste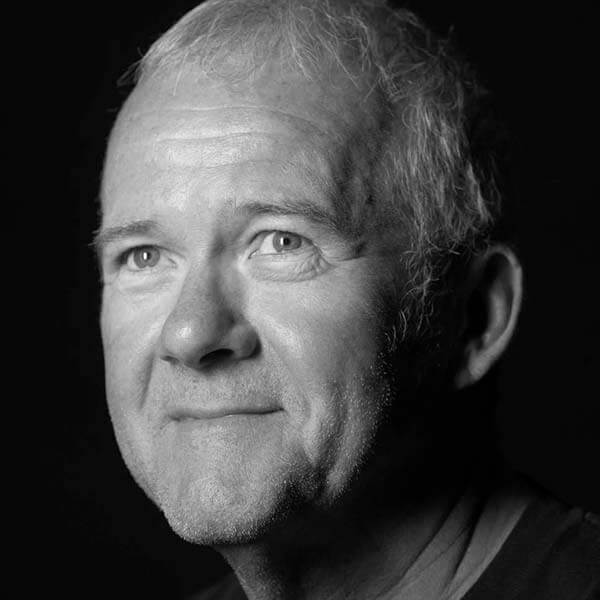 Montreal
Murray McLauchlan
Performing artist, composer / Auteur-compositeur-interprète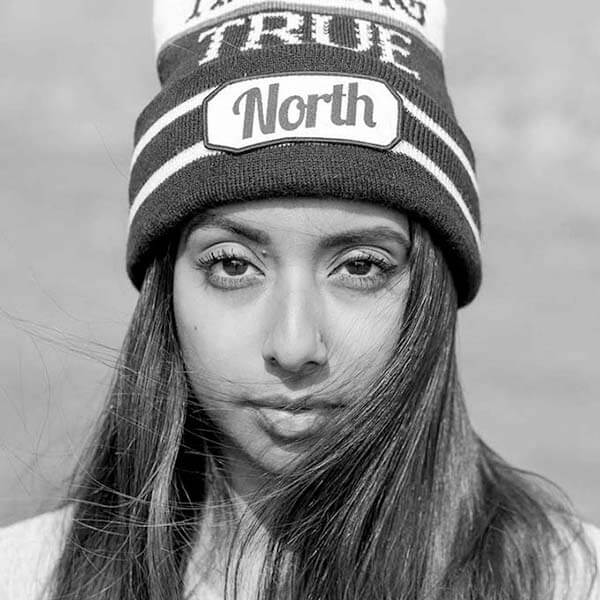 Iqaluit
Anubha Momin
Founder and managing editor of FTN / Fondatrice et rédactrice en chef, FTN
The Walrus Talks: Conversations about Canada
We Desire a Better Country
The Walrus Foundation is proud to announce that the Government of Canada will support the Walrus Talks Conversations about Canada: We Desire a Better Country, a Signature Initiative of the 150th anniversary of Canada's Confederation.
Beginning at the annual Walrus Foundation gala on January 18, 2017, the charitable, non-profit Walrus Foundation, in partnership with the Order of Canada and Canada 150, will present an extraordinary national tour focusing on the future of our country and featuring fifty members of the Order of Canada and fifty youth leaders. The tour will run from March 1 to June 1, 2017.
The Walrus Talks Conversations about Canada: We Desire a Better Country will visit every province and territory, and each event will feature eight speakers: four youth leaders and four members of the Order of Canada. The Order of Canada, one of our country's highest honours, recognizes people who make extraordinary contributions to the nation and will mark its fiftieth anniversary in 2017. Its motto, desiderantes meliorem patriam ("They desire a better country"), inspired this tour.
"Conversations about Canada will build a deeper understanding of Canada," says Shelley Ambrose, executive director of the Walrus Foundation and publisher of The Walrus. "It will provide Canadians with opportunities to participate and celebrate together; shape a more inclusive vision of Canadian society, its people, and what it means to be Canadian; and recognize the exceptional Canadian people, places, achievements, and events that will shape our country for the next fifty years."
With one exception, the talks will be free with reserved seating. All Walrus Talks will be made available first to Walrus subscribers, Walrus Foundation donors, and those signed up for our newsletter. (To ensure that you are eligible for the early bird notification, subscribe, donate, or sign up for the newsletter now at thewalrus.ca). Tickets will be available to the general public on a first-come-first-served basis in November 2016. Seats must be reserved, and seating is limited.
All the events will be streamed live online and will be rebroadcasted by CBC Radio.
The Walrus Talks : Conversations sur le Canada
Nous désirons une patrie meilleure
La Fondation Walrus est fière d'annoncer que le gouvernement du Canada apportera son soutien à la série The Walrus Talks – Conversations sur le Canada : Nous désirons une patrie meilleure, un projet signature du cent cinquantième anniversaire de la Confédération du Canada.
Le coup d'envoi de la tournée sera donné lors du Gala annuel de la Fondation Walrus, qui aura lieu le 18 janvier 2017. En partenariat avec l'Ordre du Canada et Canada 150, la Fondation Walrus, un organisme de bienfaisance sans but lucratif, présentera une tournée nationale extraordinaire qui sera axée sur l'avenir de notre pays et qui mettra en vedette cinquante membres de l'Ordre du Canada et cinquante jeunes leaders. La tournée aura lieu du 1er mars 2017 au 1er juin 2017.
La série The Walrus Talks – Conversations sur le Canada : Nous désirons une patrie meilleure visitera chaque province et territoire. Chacun des événements mettra en vedette huit conférenciers invités, soit quatre jeunes leaders et quatre membres de l'Ordre du Canada. L'Ordre du Canada, l'une des plus hautes distinctions au pays, reconnaît ceux et celles qui ont fait une contribution extraordinaire à la nation et célèbrera son cinquantième anniversaire en 2017. Sa devise, desiderantes meliorem patriam, « Ils désirent une patrie meilleure », a été la source d'inspiration de cette tournée.
Les Conversations sur le Canada sont gratuites avec place réservée, hormis pour un événement. Toutes les places pour les causeries seront d'abord rendues disponibles aux abonnés de The Walrus, aux donateurs de la Fondation Walrus, et aux gens inscrits à l'infolettre. Pour bénéficier de cette offre spéciale, abonnez-vous, faites un don ou inscrivez-vous à l'infolettre dès aujourd'hui à thewalrus.ca/canada150. Les places seront attribuées suivant le principe du « premier arrivé, premier servi » en novembre 2016. Elles sont en nombre limité et doivent être réservées. Tous les événements seront diffusés en direct sur internet et rediffusés par la suite par CBC Radio.
Partners
Action Canada, College and Institutes Canada, Arctic Inspiration Prize, Community Foundation of Canada, Fulbright Canada, Governor General's Performing Arts Awards, Hart House, Hnatyshyn Foundation, Inspirit Foundation, Indspire, LandMarks2017, The Next 36, OneFiveOh, Ontario Centres for Excellence, Queen Elizabeth Scholars, Reel Canada, Royal Canadian Navy, Samara, Canada C3, Sesqui, The Pierre Elliott Trudeau Foundation, and Via Rail.
About the Walrus Foundation
The Walrus Foundation is a registered charitable non-profit (No. 861851624-RR0001) with an educational mandate to create forums for conversations on matters vital to Canadians. The foundation is dedicated to supporting writers, artists, ideas, and thought-provoking conversation. We achieve these goals across multiple platforms: publishing The Walrus magazine ten times a year, in print, tablet, and mobile editions; curating the national series of Walrus Talks and leadership dinners; posting original, high-quality content daily at thewalrus.ca; and through other digital projects. The foundation also trains young professionals in media, publishing, and non-profit development.
For further information
Partnerships: Amirah El-Safty, amirah.el-safty@thewalrus.ca or (416) 971-5004, ext. 253
Events: David Leonard, david.leonard@thewalrus.ca or (416) 971-5004, ext. 222
Special Interest Publication: Bryan Maloney, bryan.maloney@thewalrus.ca or (416) 971-5004, ext. 251
Donations: Aimée Ippersiel, aimee@thewalrus.ca or (416) 971-5004 ext. 237
Les partenaires
Action Canada, Collèges et instituts Canada, le Prix Inspiration Arctique, CBC Radio/CBC Radio Aboriginal, les Fondations communautaires du Canada, Fullbright Canada, la Fondation des Prix du Gouverneur général pour les arts du spectacle, la Fondation Hnatyshyn, la Fondation Inspirit, Indspire, LandMarks2017, The Next 36, OneFiveOh, Centres d'excellence de l'Ontario, Reel Canada, la Marine royale canadienne, Samara, Canada C3, Sesqui, La Fondation Pierre Elliott Trudeau et VIA Rail.
À propos de la Fondation Walrus
La Fondation Walrus est un organisme de bienfaisance enregistré, sans but lucratif (No 861851624-RR0001), à la mission éducative, qui souhaite créer des espaces de discussion pour traiter des enjeux fondamentaux pour les Canadiens et les Canadiennes. La Fondation Walrus s'emploie à soutenir les écrivains, les artistes et les idées, ainsi qu'à susciter des discussions qui provoquent la réflexion. Nous atteignons ces buts grâce à une variété de moyens : la publication dix fois par année du magazine The Walrus en format papier et électronique (pour tablette et téléphones intelligents) ; l'organisation de la série nationale The Walrus Talks ; les événements sur le leadership, la publication quotidienne de contenu original et de grande qualité sur thewalrus.ca, et grâce à d'autres projets numériques. La fondation forme aussi de jeunes professionnels au monde des médias et de l'édition, ainsi qu'au développement sans but lucratif.
POUR PLUS D'INFORMATIONS
Partenariats : Amirah El-Safty, amirah.el-safty@thewalrus.ca ou (416) 971-5004, poste 254
Événements : David Leonard, david.leonard@thewalrus.ca ou (416) 971-5004, poste 222
Diffusion : Bryan Maloney, bryan.maloney@thewalrus.ca ou (416) 971-5004, poste 251
Dons charitables: Aimée Ippersiel, aimee@thewalrus.ca ou (416) 971-5004 ext. 237