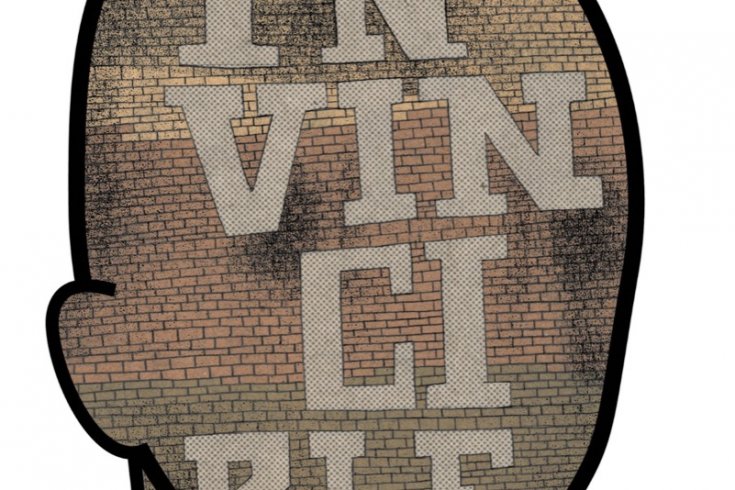 "Black male youth, armed and dangerous" is the familiar phrase we hear far too often on the news. We rarely hear about the black youth armed with a dream and filled with potential. Tyrone Smith is one of those youth. Not only is he armed with dreams, he is also filled with a sense of peace and hope. However, this was not always the case.
Tyrone grew up in various public housing communities: Bathurst and Lawrence (a.k.a. the Jungle), Chalkfarm, and Scarborough. He finished school with average grades and no solid plans for the future. This lack of direction impacted the choices he made. With innumerable idle hours on his hands, Tyrone began to hang out with what he refers to as "bad company." He started robbing people because he and his friends didn't have money and they wanted to support their drinking and smoking habits. He never really considered the group to be a gang; they were simply people who accepted him, made him feel comfortable and safe.
Tyrone's behaviour resulted in him having to serve a prison sentence for robbery. For this, he felt deeply ashamed and upset. His family was very disappointed in him. At the same time, he believes that jail was also one of the best things that happened to him. The solitude provided him with time to connect with himself, contemplate his true purpose in life, and reestablish his values by drawing closer to his faith. He also realized that his "homies" were maybe not as loyal as he thought, as they never visited him.
When Tyrone got out of jail, he connected with a group of positive young men from Bathurst and Lawrence. They encouraged him to attend the Breaking the Cycle program. Breaking the Cycle is a holistic youth-gang exit program with a special youth ambassador leadership component. By taking part in the Breaking the Cycle program, Tyrone found ways to manage his feelings and to take responsibility for his actions and his future. The opportunity allowed him to make a real connection with his peers and the world, which is what many youth who join gangs are desperately seeking. "During the program I learned to respect the views of others, to see people's scarred hearts," he says.
When Tyrone, a Christian, was challenged by a member of another faith about not being on a true path, it was amazing to witness the smile that crossed his face and his calm disposition. This was an especially profound moment, as young men from public housing often misunderstand and exaggerate notions of respect or being disrespected. This is in part due to the fact that they feel as though they do not have a lot of options for positively achieving success and gaining legitimate respect. The result is often senseless conflict.
Tyrone is extremely proud of being a youth ambassador and a graduate of the Breaking the Cycle program. He has been featured in a local newspaper and has participated in the Stop the Violence concert series. He is also self-aware and confident enough to identify the areas in which he could improve. "I could improve on my math skills and generally focus and listen more," he says.
Tyrone is preparing to return to school. He would like to become a carpenter. He participates in one-on-one support sessions that emphasize goal-setting and literacy, and that address personal issues such as repairing family relationships and reversing negative messages from childhood. "Gangs destroy the community," he says. We are killing off each other and setting a bad example for young kids who are looking up to us."
Tyrone is truly an example of why we should never write off a child or a youth. With support and guidance, it is always possible to turn things around.