Evidence of the War of 1812 is all around us—place names, forgotten plaques and memorials, and abandoned fortifications. To coincide with The Walrus's March 2012 cover story, Stephen Marche's "That Time We Beat the Americans: A Citizens' Guide to the War of 1812," and the 200th anniversary of the War of 1812, we have set out to document contemporary battlefields, artifacts, and ephemera from Canada's defining moment.
As celebrations unfold over the next two years, this gallery will grow with additional content from historic sites, museums, and anniversary events throughout the country.
Be sure to come back from time to time, and also check out our War of 1812 documentary at walrustv.ca.
The Treasures of Fort York
Photography by Bryan Dickie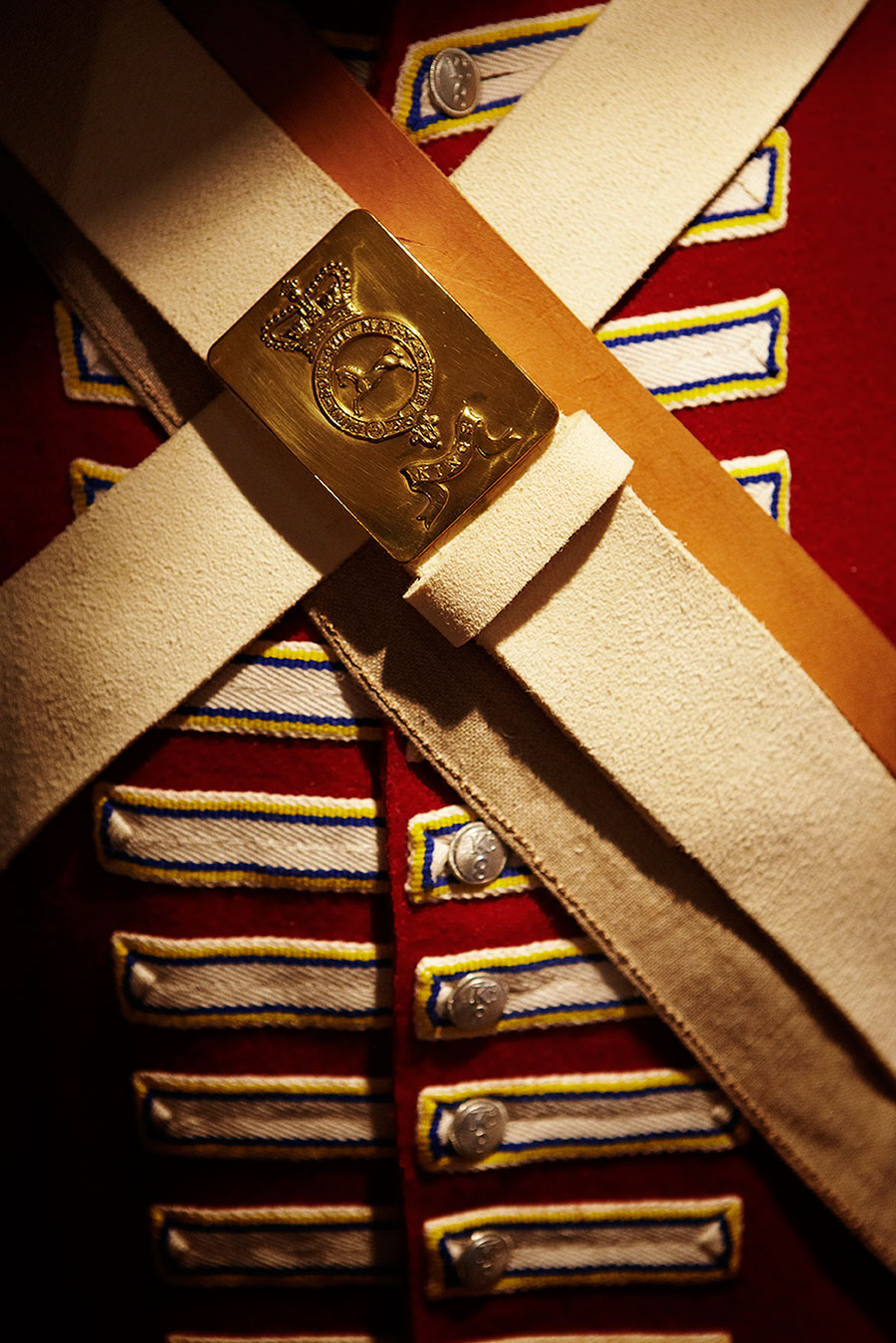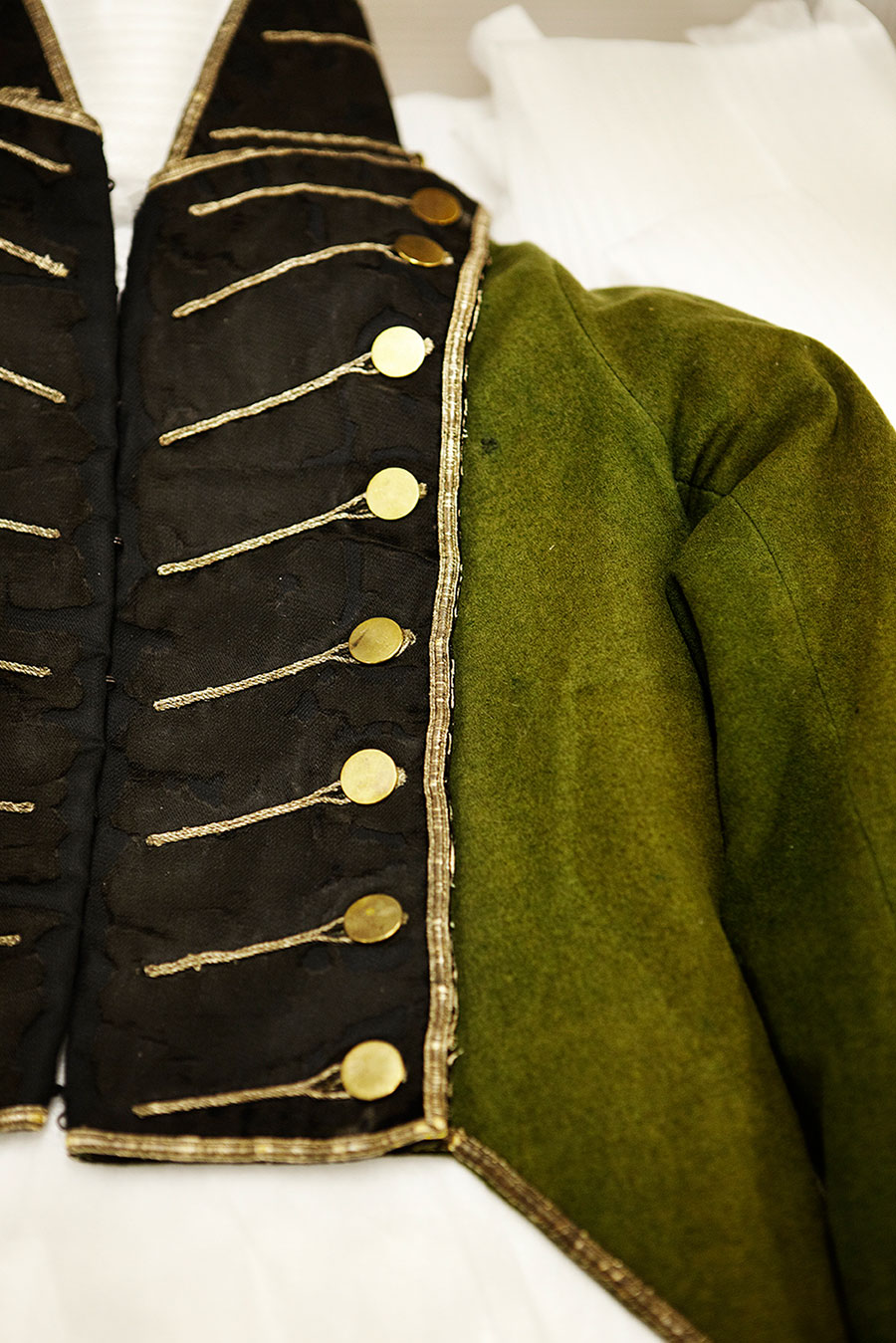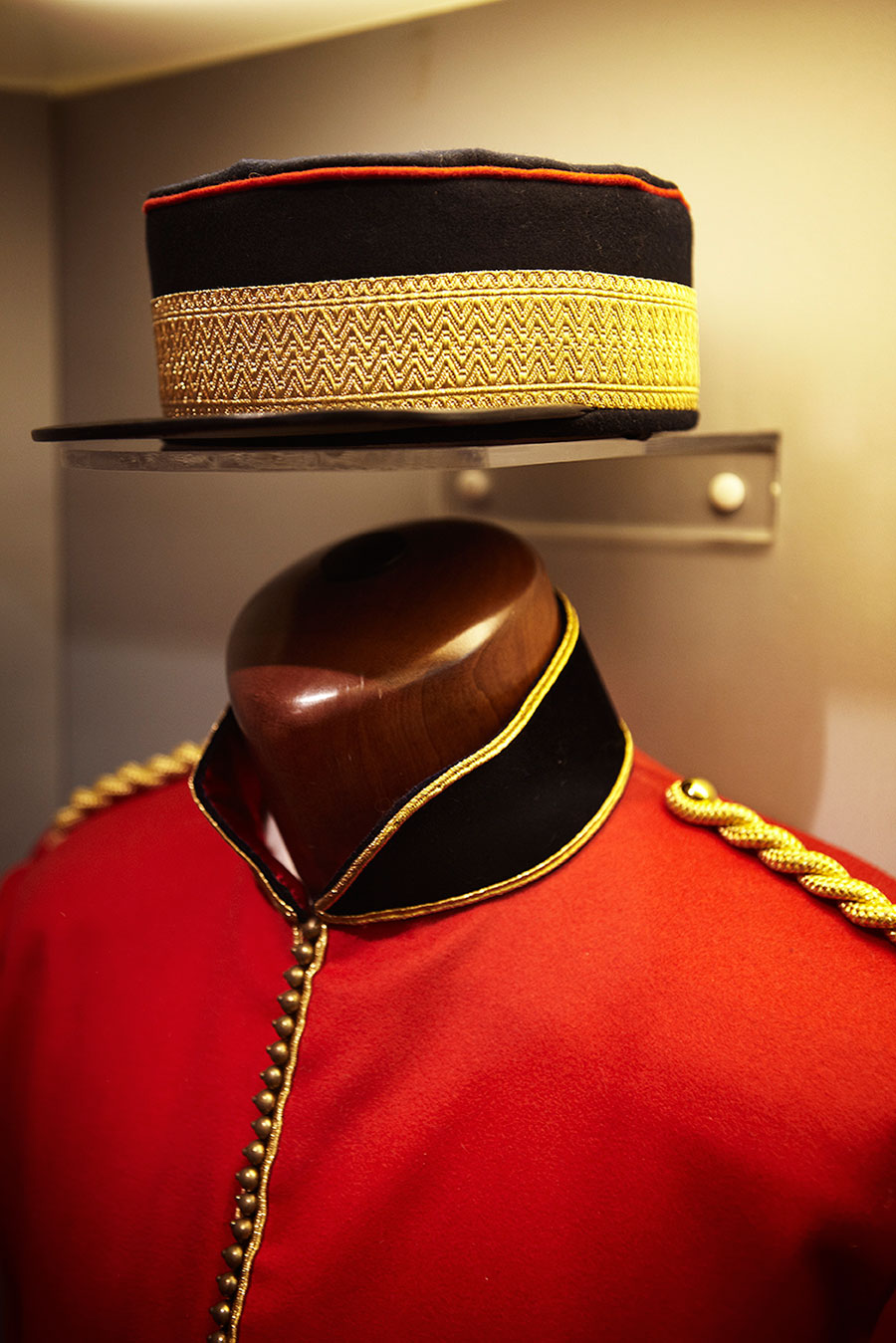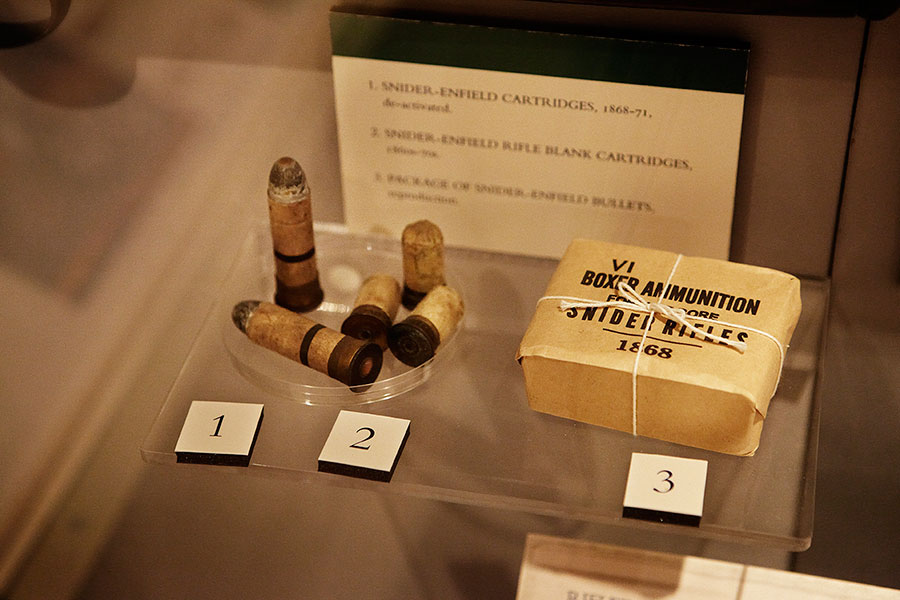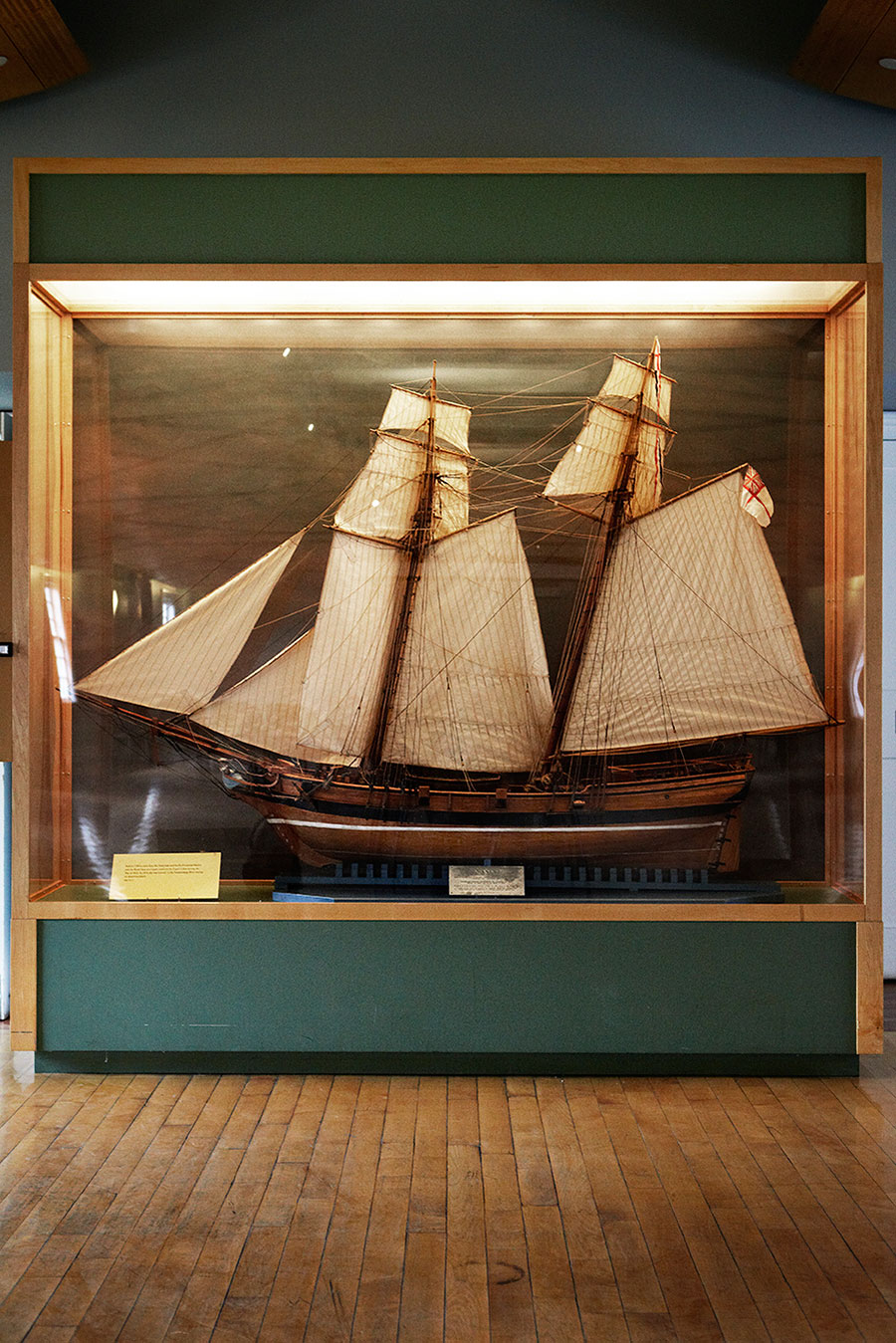 Battlegrounds of the War of 1812
Photography by Bryan Dickie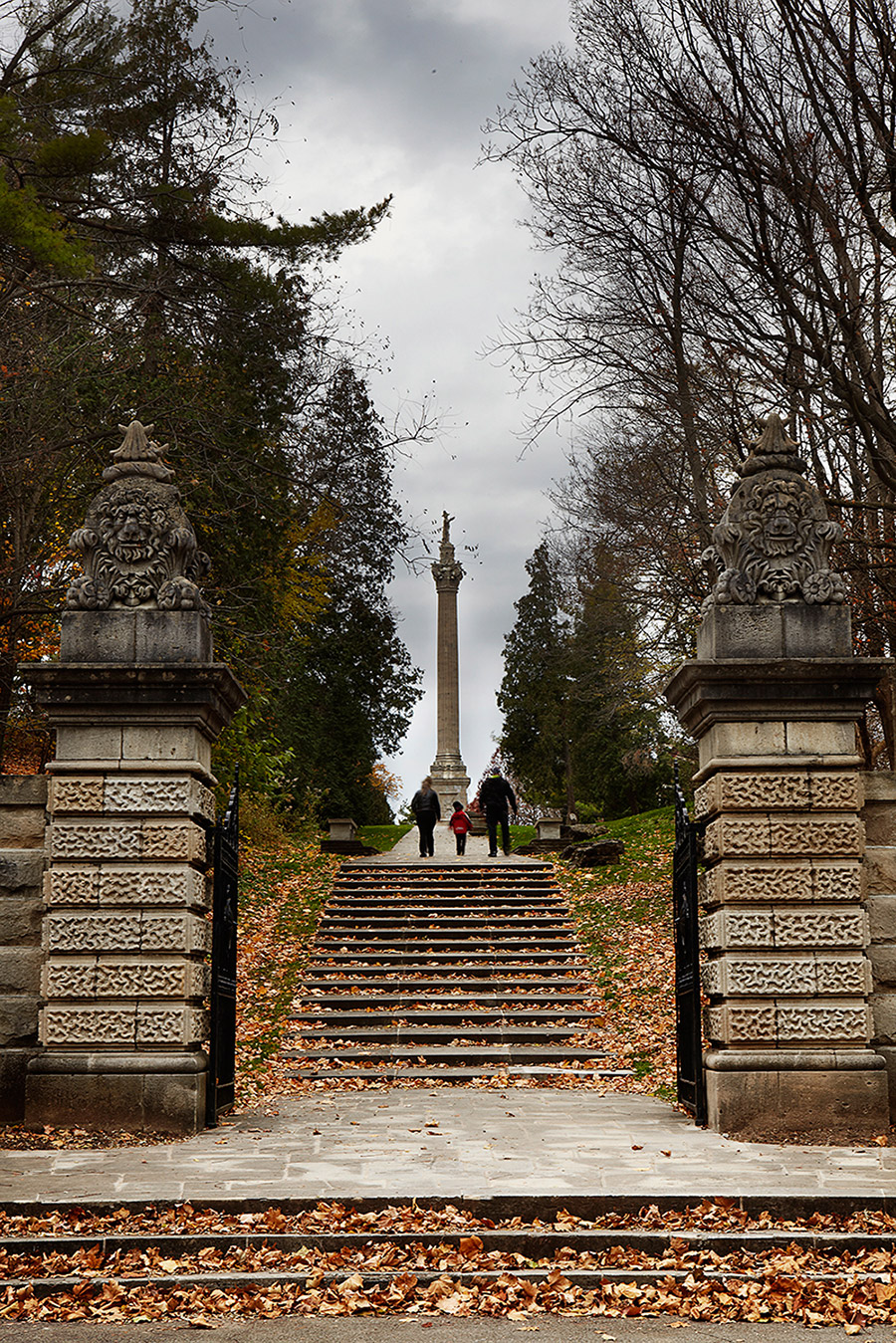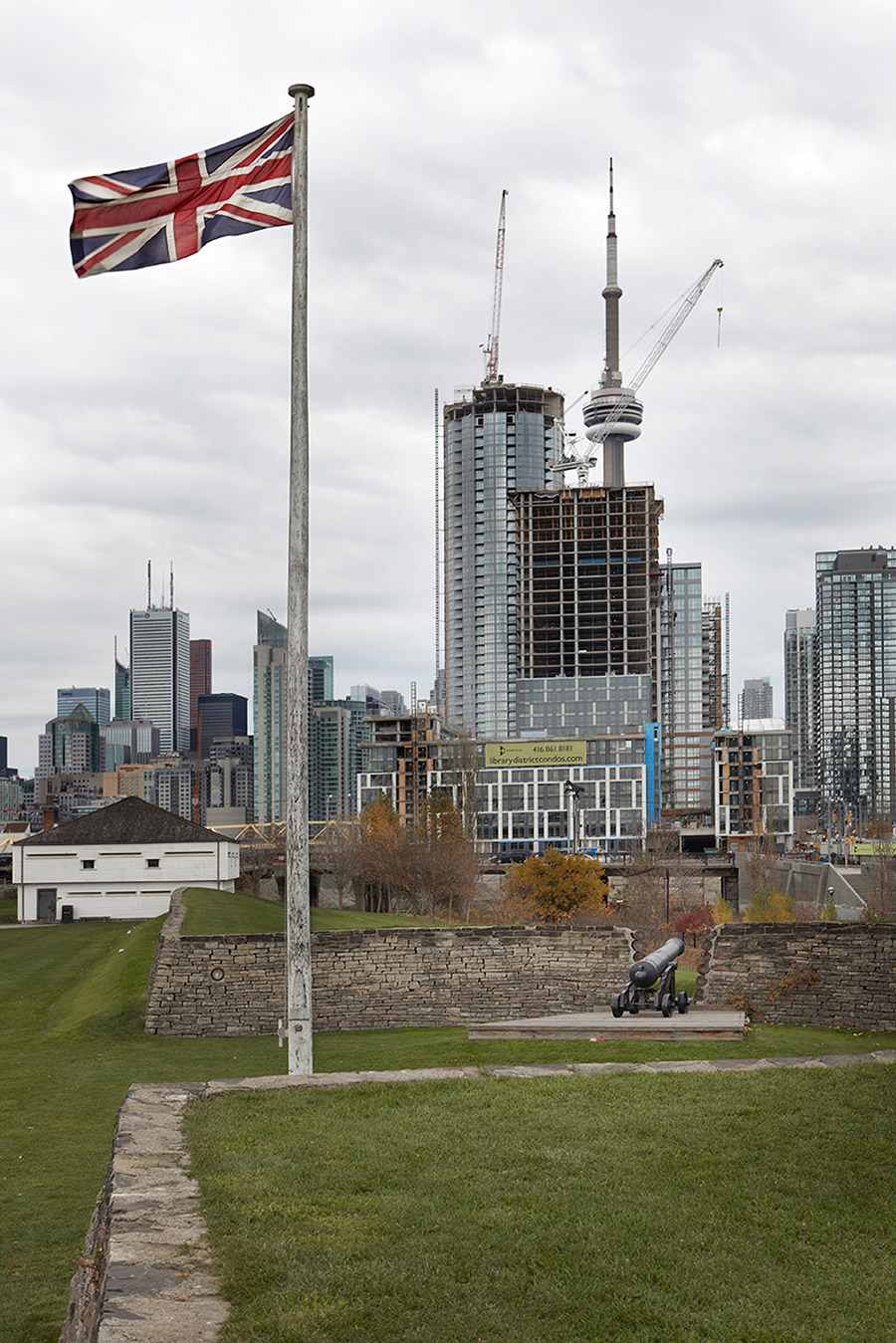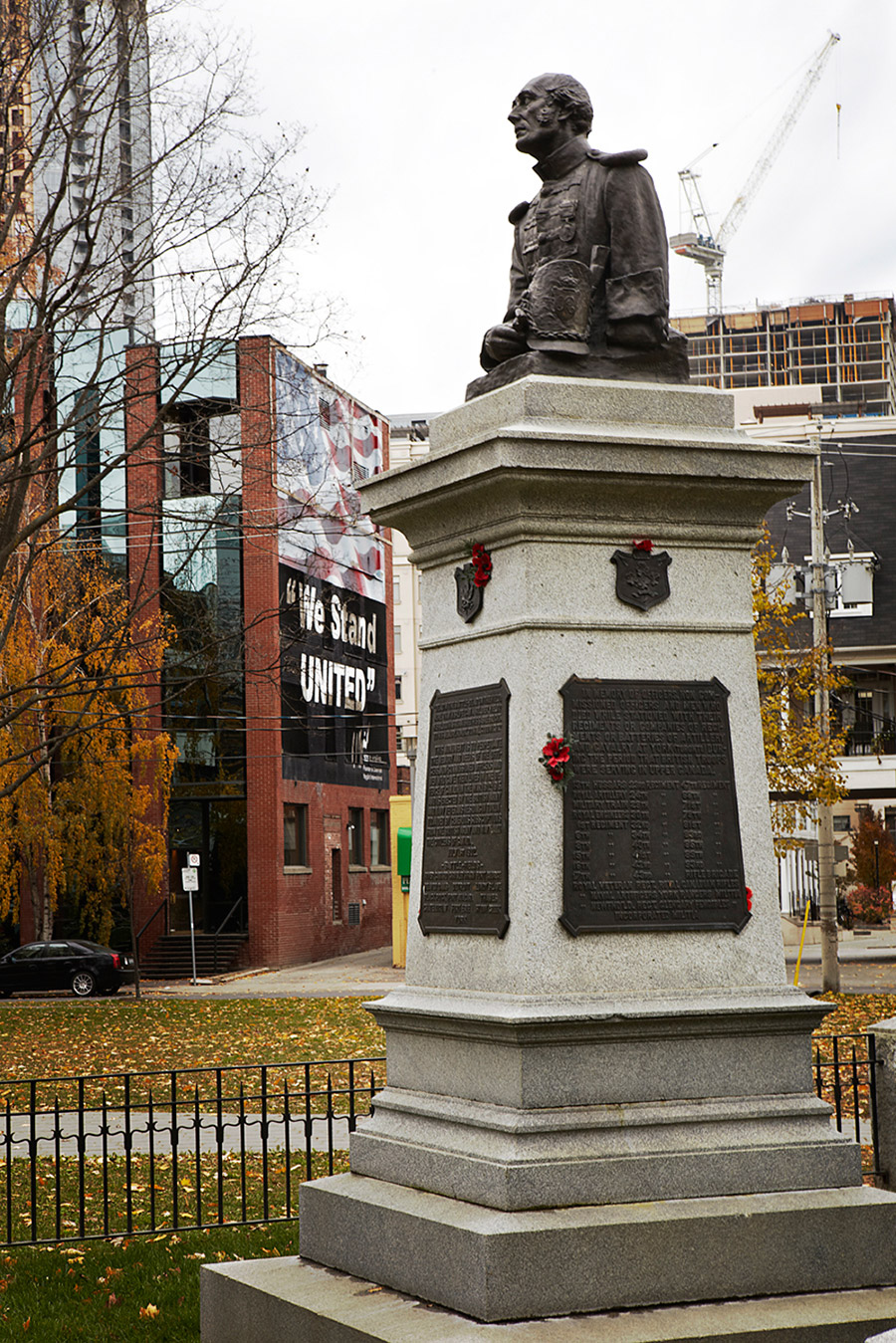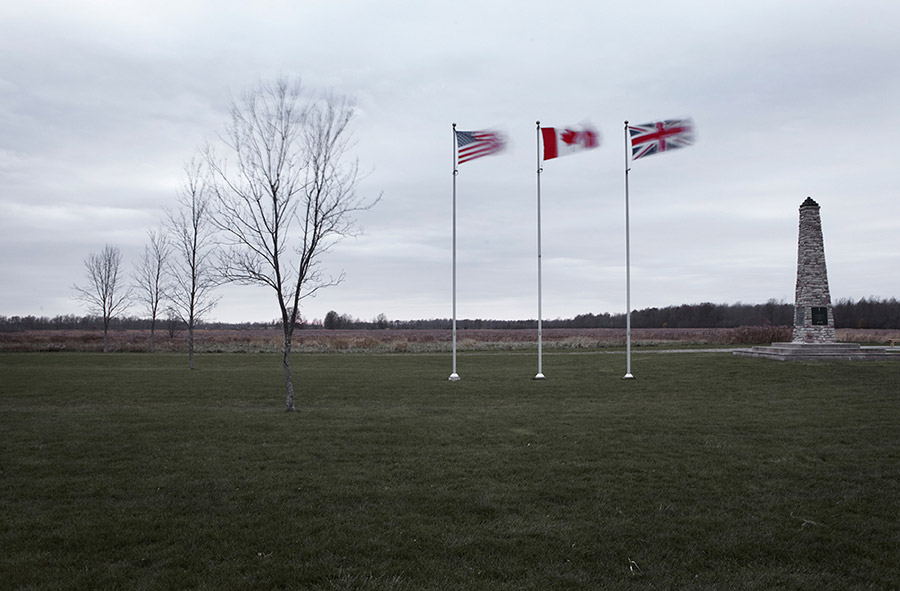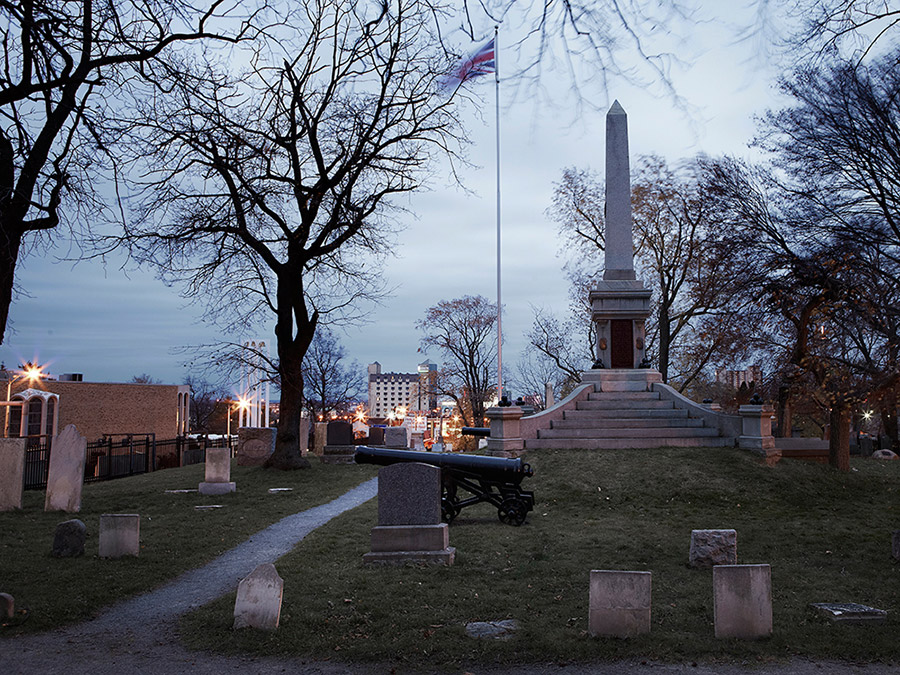 Recommended Links
Battlegrounds and Museums
Film/Video
Resources